Seed&Spark Partners with Tugg Join Forces to Educate Independent Filmmakers on Leveraging the Crowd to Build Independence.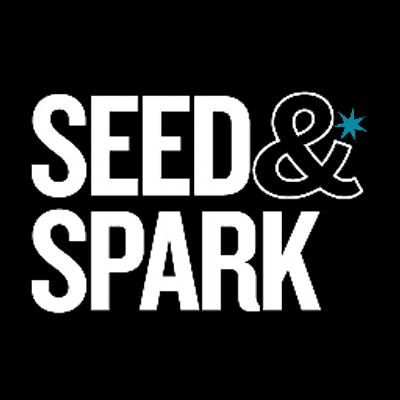 Brooklyn based Seed&Spark, a crowdfunding and transactional VOD platform for independent film, has shared they have formed a partnership with Tugg – a platform that empowers individuals to choose what films play in their local theater.  The two companies have launched an educational seminar series together to educate filmmakers in creating truly independent options for fundraising, marketing, theatrical and digital distribution by connecting with their audiences.
The "Crowdfunding to Build Independence" workshops help filmmakers develop a crowdfunding and distribution action plan using their connection with their audience as the strategic foundation. The seminar shares insights and tips on how filmmakers can find and grow this audience, not only for a specific film project but throughout their entire careers.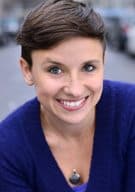 "Crowdfunding is becoming a fundamental piece of the financing plan for independent film. However, many filmmakers miss both the opportunity to turn their funding campaign into an audience-building tool and the chance to use it as groundwork for theatrical distribution that they can control," says Emily Best, Founder and CEO of Seed&Spark. "Since the only proven path to true independence as an artist is a direct connection to your audience, we're investing in the future of independence by helping filmmakers cultivate and grow that crucial connection from the initial idea for the film to the distribution and beyond."
Nicolas Gonda, Co-founder and CEO of Tugg, adds:
"A filmmaker's greatest asset is the community they foster. We're thrilled to be joining forces with Seed&Spark to evaluate what it takes for filmmakers to achieve real results through mass collaboration with their fans."

The 2-hour workshop is jointly hosted by Seed&Spark and Tugg and takes place at film centers and film festivals across the country. Film Independent, Film Interchange, and the HUB LA have already hosted workshops.
Upcoming venues include:
the Las Vegas Film Festival
Hollyshorts Film Festival
Vancouver International Film Festival
Flyway Film Festival (Pepin, WI)
the Austin Film Festival
Sponsored Links by DQ Promote