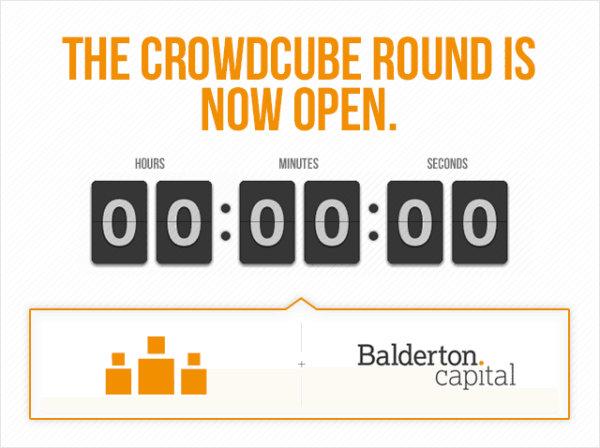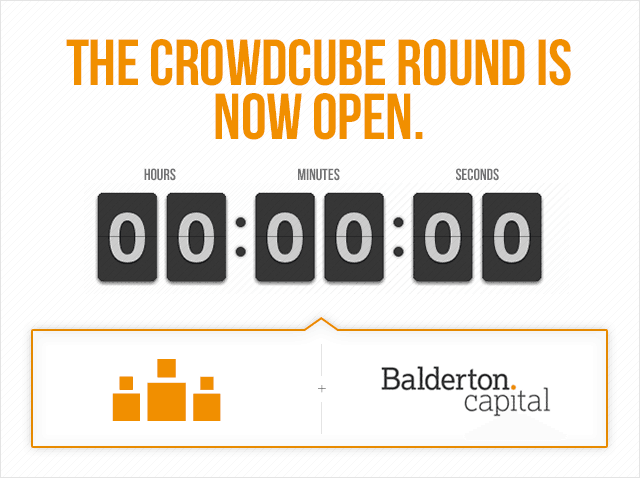 Equity crowdfunding portal Crowdcube launched their self-crowdfunding campaign earlier today seeking to raise an additional £1.2 million.  This was on top of a recently announced investment led by well known European VC Group Balderton Capital.  The Venture group had invested £3.8 million in the young company. The total raised in this funding round was around £5 million.  The Crowdcube office shared on Twitter that the office was electric as the funding round opened – and then minutes later closed fully funded.  The funding round opened to registered investors required a minimum investment of £1000 and a maximum of £25,000.
The atmosphere in the office was electric £1.2m raised in 16 mins! pic.twitter.com/Jaq5er0U0E

— Crowdcube (@Crowdcube) July 22, 2014
Our crowdfunding round is now closed, £1.2m raised in 16 minutes #EquityCrowdfundingRecordpic.twitter.com/NQyNW4rj43

— Crowdcube (@Crowdcube) July 22, 2014
Darren Westlake, CEO and co-founder of Crowdcube, stated previously about the investment;
"This investment, alongside the crowd, puts us in an even stronger position to provide essential growth finance for businesses and inspire a new generation of investors."
This is not the first time Crowdcube has offered up shares in its own company.  Back in May of 2013, Crowdcube raised £1.5 million from over 250 investors.  This founding round took a bit longer as it closed in just 72 hours.  The equity crowdfunding platform launched in 2011, founded by Darren Westlake and Luke Lang.  In the past 3 years the company has raised over £30 million for startups and small companies.  This funding has created an estimated 3000 new jobs.
___________