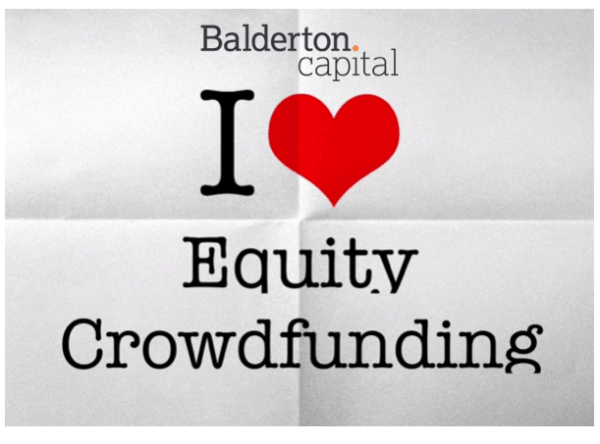 Equity crowdfunding platform Crowdcube has announced an investment in their company by Balderton Capital in the amount of £3.8 million (approximately $6.5 million).  This investment will act as the lead in Crowdcube's forthcoming £5 million series B round financing.  The remaining £1.2 million will be offered to the "crowd" listed on the Crowdcube platform on Tuesday, July 22 2014.  The crowdfunding investors will receive the same terms as Balderton.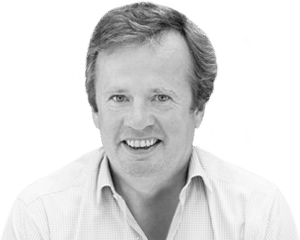 Tim Bunting, General Partner of Balderton will be joining the Crowdcube board of directors.  Bunting was quoted about the investment;
"We love the way Crowdcube is disrupting and democratising investment into businesses seeking growth finance; Balderton is always looking to support new approaches to traditional financial services, and Crowdcube's trailblazing model makes investment accessible, affordable and transparent."

Balderton is one of Europe's largest venture capital funds with US $3.2 billion under management.  The bulk of their capital is derived by university endowments, foundations and pension funds.  The group was founded in 2000 by Benchmark Capital – a leading Silicon Valley venture firm.  The pair have always been managed independently of each other.  Balderton is an early stage investor and typically invest from $100,000 to up to $20 million.  The fund prefers to target markets that are ripe for disruption and those on the brink of explosive growth.  Clearly investing in a fast growing equity crowdfunding  platform fits those requirements.  Balderton primarily invests in companies based in Europe but have also participated in funding of companies in Asia and the US.  Since 2000 Balderton has invested in over 100 companies including  Zopa, Nutmeg, GoCardless and BigFish Games.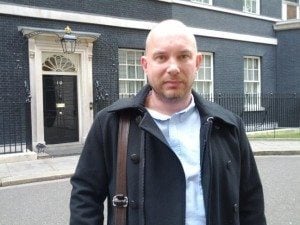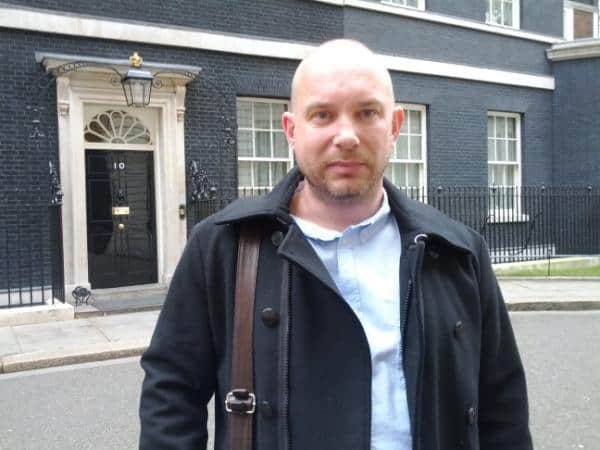 Crowdcube co-founder and CEO Darren Westlake, said of the new investment;
"We're delighted to secure growth finance from such a renowned VC who will undoubtedly add tremendous value both strategically and operationally. We've built a pioneering and award-winning service over the last few years. This investment, alongside the crowd, puts us in an even stronger position to provide essential growth finance for businesses and inspire a new generation of investors."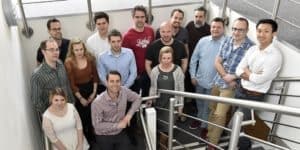 Crowdcube recently announced they had surpassed £30 million in equity crowdfunding since their launch in 2011.  £15 million of this amount was raised just in 2o14.  UK research foundation Nesta estimated that in 2013 approximately £28 million was raised via equity crowdfunding thus the new form of capital allocation has experienced dramatic growth.   Crowdcube has sought to create partnerships in other countries around the world to extend their platform and market share.  The newest platform launch was in Spain which joined a growing list of Crowdcube national sites.

Crowdcube was officially launched in 2011 by Luke Lang and Darren Westlake after  the founders experienced the difficulties of obtaining financing first hand as entrepreneurs.  Darren noticed that the financial sector had not adopted technology, which could lead to greater efficiency and access to capital for small businesses.  Crowdcube is now the largest equity crowdfunding platform in the United Kingdom.
Crowdcube List of Achievements
It was the world's first crowdfunding platform to offer equity to investors in 2011.
Crowdcube has successfully crowdfunded two previous rounds on its own website raising £320,000 in 2011 and £1.5 million in 2013.
In September 2013 Kevin McCloud's Hab Housing broke the world record for equity crowdfunding investment with 649 people putting in £1.95 million.
Crowdcube was the first crowdfunding company to sign up an international partner and now has a presence in seven countries: Brazil, Sweden, Dubai, Poland, Italy, Spain and New Zealand.
January 2014 saw the launch of the first managed venture fund for crowdfunded equity investments.
In June 2014 Crowdcube launched its Mini Bond product, disrupting the retail bond market in the same way that it has equity finance. River Cottage, which raised £1 million in less than 36 hours and Chilango are the two companies that have already launched Mini Bonds on Crowdcube.
The latest firm to raise finance is a start-up founded by the team behind Fitness First and Jatomi Fitness, James Balfour and Giles Dean. 1Rebel will launch a chain of contract-free 'high intensity' boutique gyms in London, which allow members to book classes online and via an app on a pay-as-you-go basis.
Related articles across the web
Sponsored Links by DQ Promote