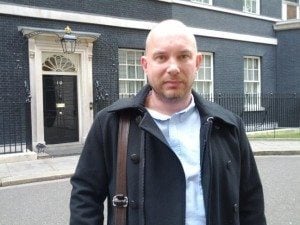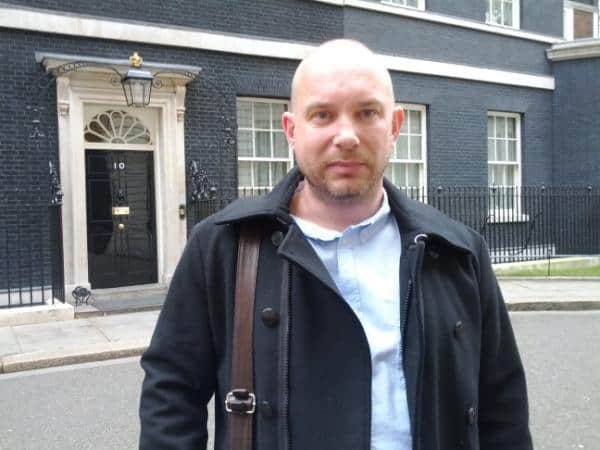 Darren Westlake of Crowdcube knows what it is like to start a business. It was the very same process now faced by many of his customers that was to be the genesis of Crowdcube. After experiencing the difficulties of obtaining financing first hand as an entrepreneur, Darren noticed that the financial sector had not adopted technology, which could lead to greater efficiency and access to capital for small businesses. Enter Crowdcube.
Since taking on the project full time in 2010 and launching Crowdcube, the first equity crowdfunding platform in the UK, in 2011, Darren and his team have been sprinting ahead, leaving others playing catch up.
That is What Entrepreneurs Do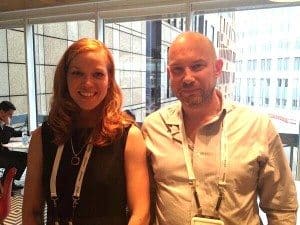 Darren stated that after their first close in August 2011, people started to take them seriously, but it wasn't until February of 2013 that they were authorized by the Financial Conduct Authority "FCA" (successor to the Financial Services Authority). Darren noted that Crowdcube has always found ways to legally get things done, noting "that is what entrepreneurs do." Crowdcube has raised over £20 million thus far and has over 63,000 registered investors. Additionally, Crowdcube has completed two self-crowdfunding raises for a total of £1.8 million.
In accordance with FCA regulations, Crowdcube must screen investors to ensure they are sophisticated or high net worth and, similar to Seedrs (one of the few points of agreement), Crowdcube is not concerned about the new 10% portfolio limit on individual investment being effected later this year. In a panel discussion at the Great British Private Investor Summit last week, Darren noted the FCA's need to balance the interests of investor protection and startup companies' access to capital.
As far as deal structure is concerned, Crowdcube does not use the nominee structure used by Seedrs and prefers to provide the investor with a direct holding in the operating entity. On one hand this does not provide certain investor protections that could be bargained for on a collective basis, but on the other hand this allows more flexibility for a company that has significant existing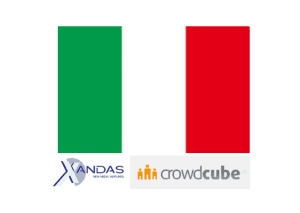 shareholders that don't want to grant certain rights to new shareholders. Similarly, Crowdcube's fee structure is quite simple at 5% of the total amount raised, with no carried interest, and no upfront fees to list.
Crowdcube is using a unique strategy for its foreign expansion. Rather than conducting offerings for foreign issuers or investors on its UK site, Crowdcube plans to partner with local platforms and build a community on the ground to ensure an authentic experience for its users. Crowdcube is currently operating in Sweden, Italy, Spain, Poland, Dubai, Brazil and New Zealand and has found the legal landscape in each jurisdiction varied, to say the least.
Intense Vetting Equals No Fraud
When asked about fraud, Darren explained that Crowdcube has experienced none (0%) to date due to their intense vetting, i.e. curation, and preparation process prior to launch. (SEC, are you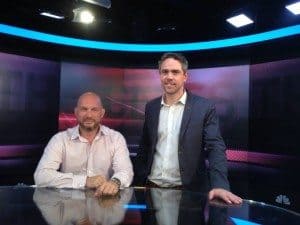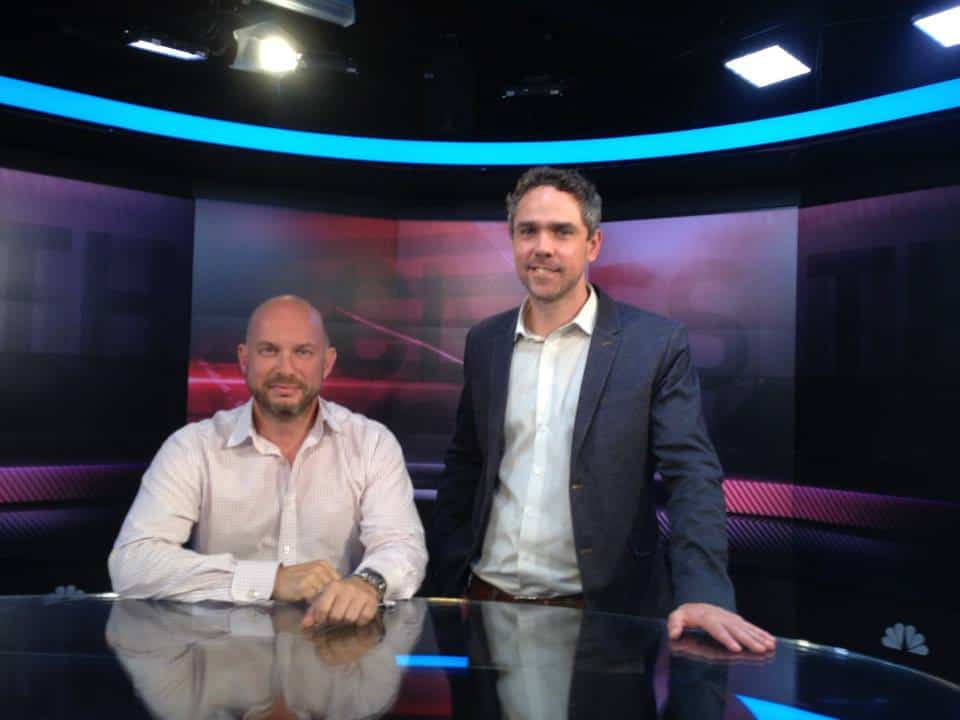 listening?) Before an issuer can go live on the Crowdcube site it must first:
File an application and include a business plan and financial forecasts, which must be reviewed and approved by Crowdcube;
Crowdcube must sign off on the amount being raised and the form of entity of the company; and
If the first two steps are passed (which only has around a 50% pass rate), Crowdcube will conduct a diligence process to independently verify facts about the company.

Once all that is completed, the offering can go live on the Crowdcube site with a private placement memorandum (PPM) style type document, financial forecasts for the next three years, and a business plan, which is vetted by the crowd, as they determine whether or not they want to invest. The company only receives funds if it reaches its fundraising target.  The success rate once launched on the site presently stands around 28%.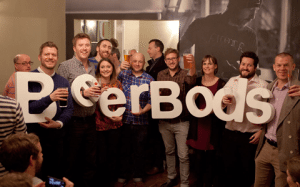 Technology and food & drink companies have been most successful (including a beer subscription service, which was one of Darren's favorites), but Crowdcube is industry agnostic. While the US market currently looks too daunting from a regulatory perspective (tell me about it), Crowdcube may look into utilizing one of the new state exemptions currently being passed in different states in the US.
We would welcome them with open arms.
____________________________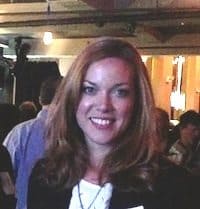 Georgia P. Quinn, a senior associate in Seyfarth Shaw LLP's Corporate department, has spent her career representing public and private companies and investment banks in a wide range of capital markets transactions, including registered offerings and private placements of debt, equity, and hybrid securities. Over the last year, Ms. Quinn has led Seyfarth's Crowdfunding Initiative, helping clients stay at the forefront of the enacted and proposed SEC regulations. Georgia has conducted webinars, presented to the New York State Bar Association's Securities Law Section and the Business Law and International Sections, has been featured on Crowdfund Insider and has been invited to chair a panel on Crowdfunding for the American Bar Association in April. All views and comments above are strictly her own views and do not reflect the opinion or position of Seyfarth Shaw.

Sponsored Links by DQ Promote