Two equity crowdfunding platforms will be making their way to the Land of Enchantment. This announcement comes just after new rules were established by the state to allow the funding method.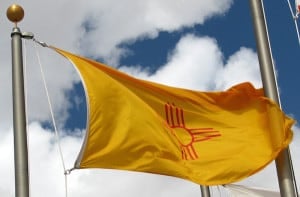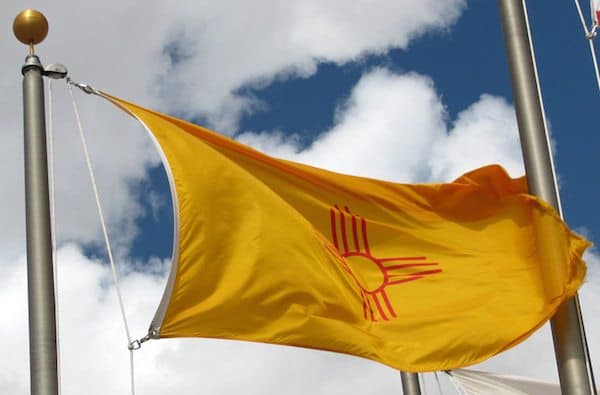 According to Albuquerque Business First, Kenneth Seguar Knoll is working to bring his InvestNewMexico.us platform into compliance with Title II of the JOBS Act. InvestNewMexico.us is described as a "centric" equity crowdfunding platform with an intent to "jumpstarting" new ventures and ideas that have the potential to make valuable contributions to New Mexico's economy. In addition, it provides a sister rewards crowdfunding platform that is designed to assist nonprofit and "first stage entrepreneurs" raise funds for projects and causes.
The InvestNewMexic.us team wrote, "Our mission is to be the catalyst for business growth, economic development and job creative through the power of crowdfund. We bring together a skilled team of entrepreneurs, investors, and professionals from a wide spectrum of industries that are untied in their desire to create a platform where investors and entrepreneurs can connect."
Along with Knoll, Jeremy Landrum and Joshua Garcia are also working to launch a new crowdfunding platform called Raised, which will also focus on Title II. The two have applied to enter the ABQid accelerator program.
Landrum recently stated, "The rule has always been 'Invest in what you know.' But if you know something local, you haven't been able to invest. The Title II model is proven."
Landrum and Garcia are expecting to launch Raised by October 2014.