Former CEO of Internet Bank First Direct Sees Huge Potential in P2P Lending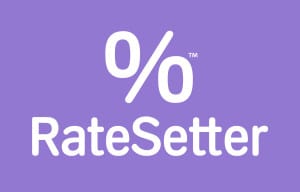 UK based RateSetter has announced that Alan Hughes will become the company's first Non-Executive Chairman.  RateSetter views the appointment as another milestone for RateSetter and is indicative of the growing economic clout of the peer to peer lending industry.  As traditional lending has stalled, P2P lending has experienced dramatic growth in recent months.  
Alan is as an experienced and respected figure in the business world having held key senior positions at HSBC, and notably First Direct.  During his tenure as CEO, First Direct became the UK's most recommended bank. He trebled the size of the company and significantly increased profits over 5 years. He also ensured that it had the best regulatory record of all the banks.  In 2013, Alan fronted a bid to purchase 312 branches of RBS, again pursuing his desire to see greater competition, integrity and innovation in retail and commercial banking. The bid was backed by Blackstone Group and AnaCap Partners, and advised by Lazard.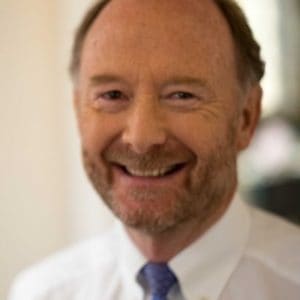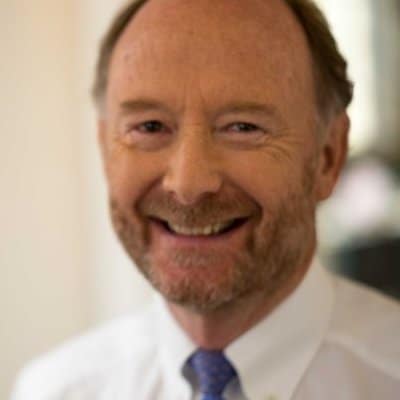 Alan Hughes commented on the announcement stating;
"I was delighted to be invited to join RateSetter. Rhydian and his team have built an impressive operation that offers vastly better value and customer service than all the alternatives. RateSetter stands out for its integrity and its customer-first approach, not just the value it offers. It is thoroughly refreshing; it has the winning formula."

"I am really looking forward to working with the RateSetter team to further develop their market-leading proposition and help them define the face of modern finance, as it should be. Offering a radically better alternative is the best way to achieve this."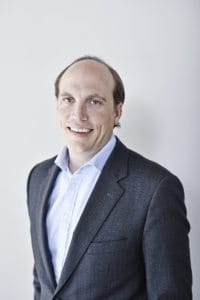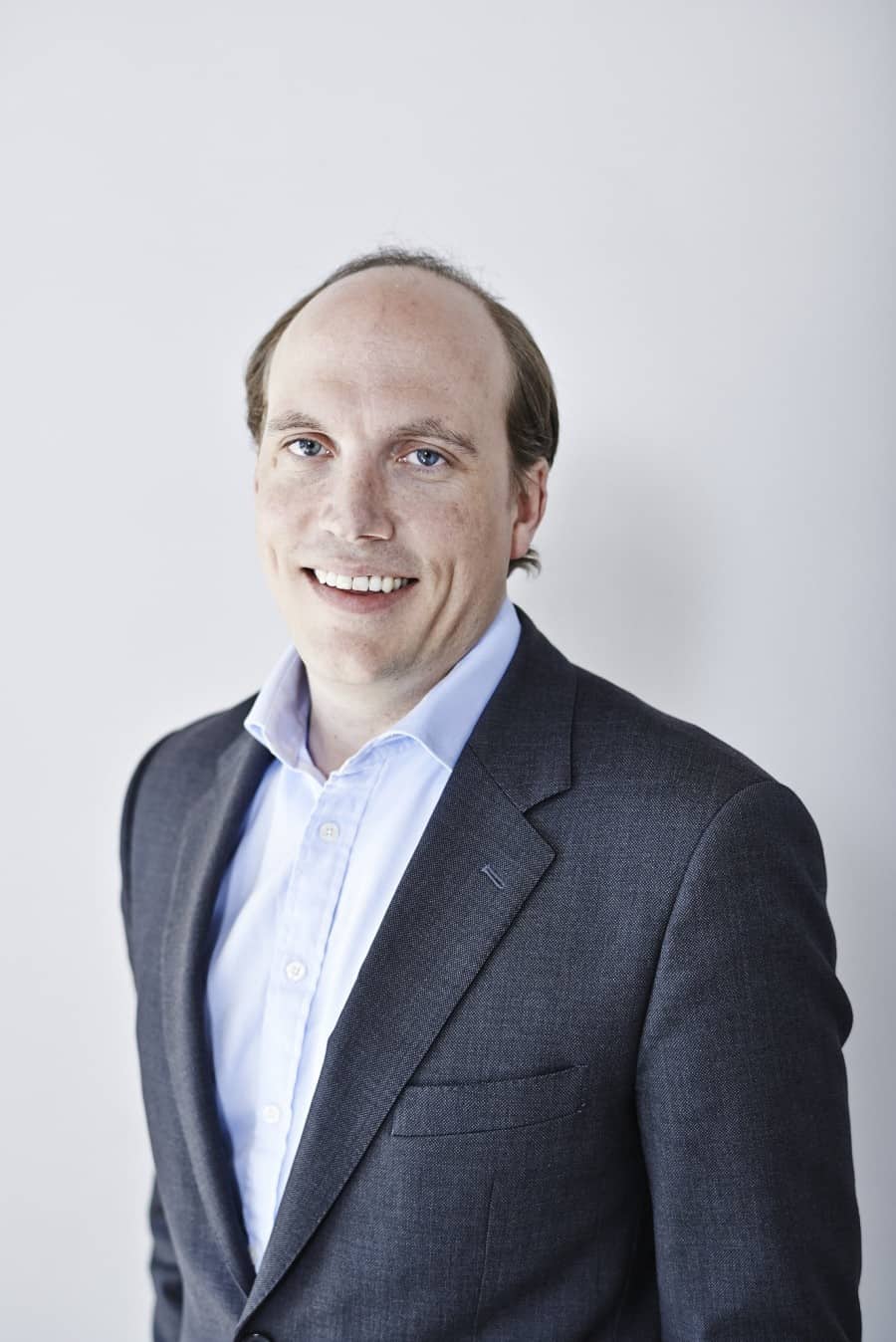 Rhydian Lewis, Founder and Chief Executive of RateSetter, added:
"It is a real coup to have attracted a Non-Executive Chairman of Alan's calibre."

"His unrivalled record of driving innovation, integrity and growth in retail banking, and improving customer experience, says it all. He is rightly highly-regarded for his operational excellence and understands the market we are competing in."

"He also has vast experience of regulatory issues, which is important as we meet the challenge of maintaining consumer confidence. We are all hugely excited about what Alan will bring to the business."

"Amidst predictions that the UK P2P market will grow to £45bn in the next 5-10 years, it really couldn't be a better time for Alan to join."
In June 2014, RateSetter claimed to be the largest UK P2P platform by monthly volume (£23m). The company grew at 219% last year.  The RateSetter site states that over £289 million have been lent on their platform since launching.  RateSetter is authorized and regulated by the FCA.

 

Sponsored Links by DQ Promote