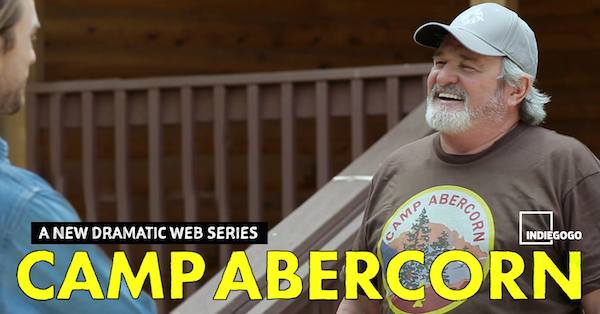 Continuing to stand up for a cause so close to him – equality rights, former Star Trek star George Takei  announced his support for a brand new web series focused on the Boy Scouts of America's stance towards gay scouts titled, Camp Abercorn. The project, lead by gay Eagle Scout, Jeffrey Simon, turned to crowdfunding giant Indiegogo to raise $100,000 last month and closed on Friday (August 8th).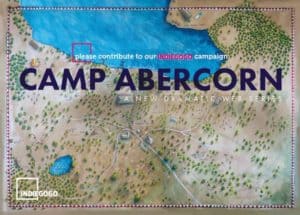 According to its campaign website, Camp Abercorn is described as consisting of authentic stories from Scout Camp that confronts the Boy Scouts of America's discriminatory policies. The dramatic web series about the blunders and the victories – an authentic portrayal of life on camp staff. For ten weeks, Camp Abercorn becomes a bustling wonderland of activity for boys, guided by their fearless leaders – the camp staff.
The Camp Abercorn crew noted, "To tell our stories, we've created the Compass Guides of America, a fictional organization that parallels the Boy Scouts of America. Our stories celebrate the true value of Scouting and confronts its faults in an honest way."

Explaining the main mission of the project, the crew explained, "With the Boy Scouts of America's recent change in membership policy, youth members are no longer excluded based on sexual orientation, but parents and adult volunteers are still discriminated again. This chasm has created a question that needs to be answered, what happens when a gay scout turns eighteen? You can help us answer this question, and maybe even change the future."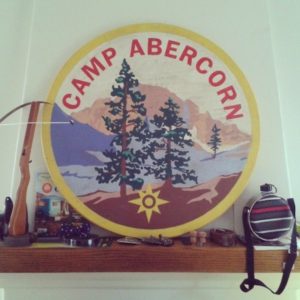 "While this is a big inspiration for the show, it's not the only story we're telling, not by a long shot. We're telling authentic stories inspired by real experiences that we hope people can relate to; some that will bring light to important issues; and some that are just plain fun."
"In telling our story, we hope to lend support to what America needs now more than ever; the awesome potential of Scouting for shaping boys into the men who will lead us into the future; men who treat everyone equally, regardless of their gender or sexual preference."
Philly reports that the show isn't solely dedicated to the gay experience, however. It explores how the identity of American males has changed over the last few decades and what it really means for a boy to become a "man."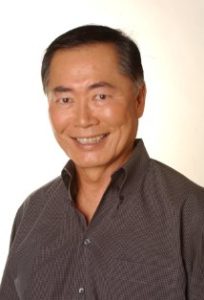 During the final hours of the campaign, Takei took to his Facebook and wrote, "As a former Boy Scout myself, it pains me deeply that the [Boy Scouts of America] still boots out gay scouts when they turn 18. This web series will help educate and inform as well as entertain. That gets a big thumbs up from me. Let's make this happen!"
Responding to his message on the social media website, producer Mike Andrews wrote, "We are so thankful to George Takei. The next challenge is convincing him to be in the show."
The campaign reached its goal and raised $100,427 from 589 backers. Although funding has stopped on Indiegogo, the crew revealed supporters can still contribute here.
__________________________________________________________
Have a crowdfunding offering you'd like to share? Submit an offering for consideration using our Submit a Tip form and we may share it on our site!