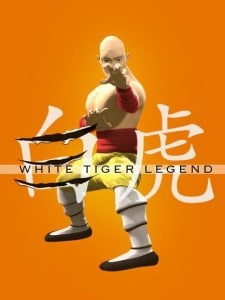 Kory Martin Juul has worked on some blockbuster films.  His credit role includes: Avatar, Lord of the Rings, Spider Man, The Hobbit, Star Trek, Star Wars and more.  He has earned his stripes as a visual effects artist at the highest level.  Passionate about his metier, Kory has worked almost single handedly for four years, "16 hours a day, 7 days a week" creating a full length, animated feature film that he wants to bring to market – and he is crowdfunding now on Indiegogo to raise $885,000 to finish the film.
"I don't have $1 million, but I'm willing to bet 200,000 people have $5"
White Tiger Legend is an epic, animated martial arts film set in ancient China.  The story begins in a China Shaolin monastery the birthplace of Kung Fu.  As the monastery prepares for an annual tournament, the Red Dragon, adversary of Shaolin, attacks and destroys the monastery leaving young ZI as the sole survivor.  With his home reduced to ashes, young Zi takes a great journey to right this terrible wrong.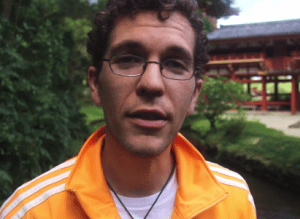 Described as a one man movie making machine, Kory states the Pixar style film would cost tens of millions to create big studio style;
"$80m, that's how much a movie of White Tiger Legend's scale would cost a studio," says Juul. "It's too much risk, and the reason they keep making sequels and reboots. I had to figure out another way."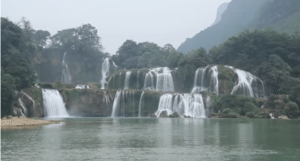 Kory spent months on a solo mission touring China, Tibet and elsewhere seeking out the very best locations for his animated sets.  Kory used Google maps and the associated location photos to scour the country.  After a month of traveling (and not speaking any Mandarin) he charted out all 50 sets after traveling over 2500 miles shooting gigs of images.  Kory says he has nailed it.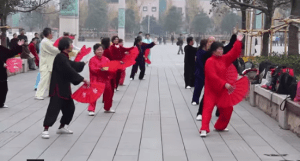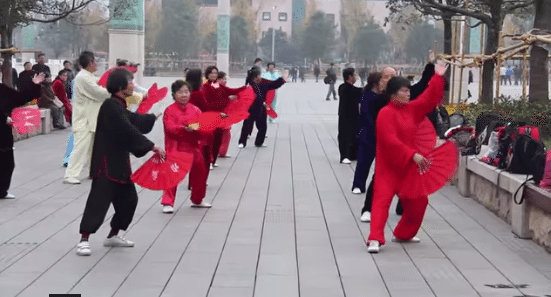 The production has set a high bar for professionalism and is not cutting corners.  The film composer is Alain Maynard who recently worked on Elysium and Enders Game. He also worked on the Jackie Chan film "The Legend of the Silk Boy".
White Tiger Legend now is crowdfunding to push it through its final stages of animation, rendering, and scoring the soundtrack.
"If we can presell 50,000 DVDs, BluRays, Ebooks, or Soundtracks in the next 45 days, we can finish this and get it into Cannes and eventually theaters."

Kory, who is also trained as a Bok Fu Black Belt, shares his experience of working on Avatar;
"On Avatar we were working alongside a very elaborate previsualization. It was the sets, characters, performances, even the lighting direction. It was unfinished, but you could watch it. James Cameron constantly referenced it whenever an artist had a question – because he thought it through already, and he could show them. Seeing that was the key for me. I felt like I was up against a wall, trying to explain how White Tiger Legend, even though it was martial arts, wasn't like every other Kung Fu movie out there. Here was a tool I could use to show them, show them how we were unique. So that's what I did, I prevized a whole movie."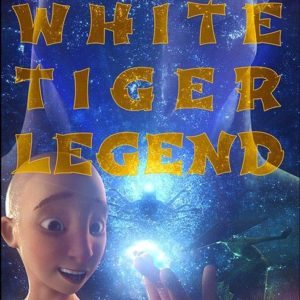 I have to admit I find the entire project pretty awesome.  To think someone has spent four years working on an animated film at big budget quality is pretty incredible.  Kory says that initial response to the low quality edit has been amazing.  He just needs a few more dollars to bring it to completion.
 "…There's no more question if it's going to be good. Anyone can watch it and be swept away. It's rudimentary, but it's captivating. That's what you want at this stage…"
________________

Have a crowdfunding offering you'd like to share? Submit an offering for consideration using our Submit a Tip form and we may share it on our site!

Sponsored Links by DQ Promote