According to research firm Beauhurst, United Kingdom equity investment has been growing at around 25% per year for over three years now – an impressive pace.  At least part of this growth is due to the liberal approach taken by UK regulators regarding new methods of capital formation such as crowdfunding.    Beauhurst reports that for the first of 2014 there have been 403 equity deals representing over £1 billion.  Expectations are for this velocity to continue.  These numbers are in contrast to the "debt gap" indicating that net lending to business was down by £2.7 billion in Q1 of 2014 alone.  Beauhurst does not address the dramatic rise in peer to peer lending as a possible solution to the decline in traditional commercial banking.
Beauhurst argues that dramatic growth in the equity side of the equation is not sufficient to offset the decline on the

debt side – and the UK government needs to do more to promote investment.  While the SEIS (and EIS) tax subsidies have generated headlines and altered the risk profile of issuers – Beauhurst believes that;
"…it is time for them [the government] to look again at the venture and  growth investor markets and develop new schemes to  encourage significant growth here too."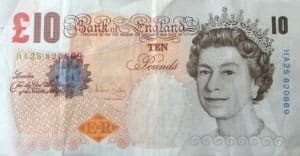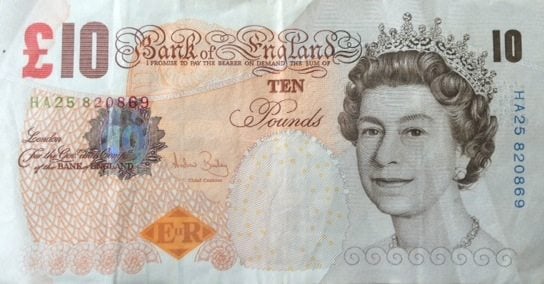 Beauhurst continues their thesis posing the question if crowdfunding platforms are killing Angel networks.  Crowdfunding has grown seed stage investments.  The report states there has been an increase from just three deals in 2011 to over 40 in the first half of 2014.  The portion of seed deals financed by equity crowdfunding has jumped from 3% in 2011 to over 25% in 2014.   Beauhurst posits that some of this success is at the expense of Angel networks as these traditional networks have backed only 18 deals this year or less than half in 2013. Angel networks are set to shrink by 20% in a market that is growing at a rate of 20% per year.
The opinion by the authors of this research is that business owners prefer the lower hassle – no up front free of crowdfunding platforms.  Crowdfunding campaigns also tend to be quick and the stakes exchanged for ownership are below those seen in Angel networks.  Beauhurst also asks the question if a some crowdfunding platforms are being lax in their vetting and attracting unsophisticated investors who "bring little to the companies they back".  They acknowledge that much is anecdotal at this point and remain "very open-minded".