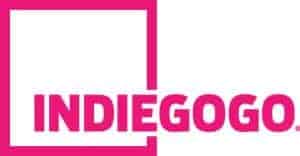 Global crowdfunding platform Indiegogo has published an interesting diversity report that tackles not only the make up of their employees but also touches on the  crowdfunding campaigns created by women.
The report entitled "Diversity Matters" is part of a growing movement that highlights the importance of corporate diversity.  Crowdfund Insider has recently published an article how firms with more women in corporate leadership roles perform better financially (and correspondingly for shareholders).  Apple computer just last week published their report.  While Apple should be lauded for their transparency the tech giant noted they need to do more.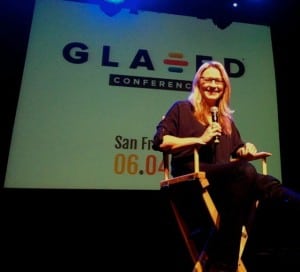 Indiegogo notes that the more their workforce reflects the diverse makeup of their users, the better they are able to serve their growing customer base – both as project creators and backers.  Indiegogo states that fewer than 15% of venture backed companies have a female founder yet on their platform 47% of campaigns that reach their funding target are run by women.  That's a pretty impressive stat.
Also in contrast, according to their graph, Indiegogo shows about 45% of employees are women – far higher than Google, Apple, Twitter and Facebook (no mention of rival Kickstarter).
Indiegogo does benefit by the wisdom of having a female co-founder – Danae Ringelmann.  Prior to launching Indiegogo back in 2008, Danae worked at investment bank Cowen & Co.  She has also been named one of 40 under 40 by Fortune Mag, a top woman in Tech by Elle and more.
Crowdfunding, while in its infancy, has proven itself as an effective method to allocate capital regardless of gender.  These encouraging early results will only grow as the industry matures.
[scribd id=237402857 key=key-YWVObdKNynVIQsQHxuMB mode=scroll]