"Les titres du groupe Nice-Matin sont au bord de la faillite"
The staff of the French daily newspaper, Nice-Matin, has launched a crowdfunding campaign on the French platform Ulule to raise €300,000. The funds raised will hopefully save the publication and convert it into a worker's co-operative.  According to the crowdfunding campaign page the paper, along with the sister publications of Var-Matin and Corse Matin, is on the brink of bankruptcy.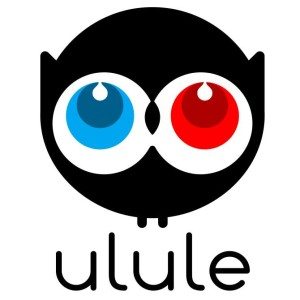 Nice-Matin is enduring a secular decline in traditional print media similar to publications around the world.  While there have been a few other newspaper crowdfunding initiatives, this may be the largest effort yet.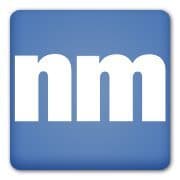 According to The News, Nice-Matin sells around 130,000 copies each day. As an established part of the social, political and cultural life of the Cote d'Azur the campaign creators state, "Voila – we need your or  "Nous avons besoin de vous". Reportedly the company is losing around €500,000 a month.
Although a number of bids to purchase Nice-Matin are to be considered at the end of September, all that accept the workers' proposal would involve major redundancy programs. It has been reported that between 400 to 800 of the existing 1180 jobs are likely to disappear if the paper passes into the hands of an external bidder.  The crowdfunding campaign plan is for only 120 salaried employees to depart – voluntarily.   The organizers have a plan to reduce costs by €14 million to get the publication back on track.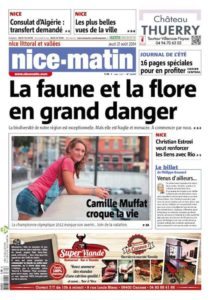 Under its proposal, Nice-Matin would be restructured as a worker-managed business, incorporated as a SCOP, a participative co-operative society. In recent years, there has been a renewed interest in the possibility of using the SCOP framework to save conventional businesses in difficulties, often undertaken in partnership with the trade unions. Some sited examples of  French co-operatives are Auvergne textile firm Fontanille and printing company Hélio-Corbeil.
The campaign's funds will be part of a recapitalization plan that's been prepared by the Nice-Matin works. This will include a major investment by the employees, the regional co-operative association URSCOP, external investors, and bank borrowings. Its been also reported that 400 employees are committing a €3,500 each in the venture.
The campaign's website reads, "Nice-Matin is your paper. It has been telling your story for seventy years. But this history could well abruptly come to an end, just like that."
Since its launch on August 5th, the campaign has reached €260,393. Its set to close on September 21st.
Have a crowdfunding offering you'd like to share? Submit an offering for consideration using our Submit a Tip form and we may share it on our site!