Ferguson, Missouri Tragedy Has Captured Global Headlines as Both Sides Raise Funds via Crowdfunding.
It has become the norm for sympathetic supporters, family members or those who just want to help out to launch crowdfunding campaigns to donate funds to assist those in need.  The day of August 9th started like any other in the hot southern summer day in Missouri but ended in a set of calamitous events that saw an unarmed teenager shot by a police officer.  The racially charged circumstances has led to numerous protests – some of which have become violent – with the Governor calling in the National Guard to help keep things calm.  A grand jury has been convened to begin hearing evidence in the case as lives are disrupted – tragically and forever.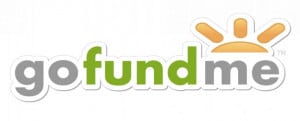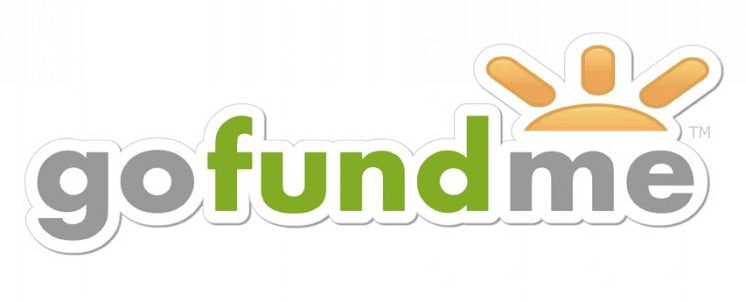 The GoFundMe campaign for the "Michael Brown Memorial Fund" was launched on August 13.  In just 9 days more than 6770 individuals have contributed amounts from $5 and up.  Funds raised now total over $192,000. – a significant sum.  There is a separate funding campaign for the "Brown Siblings Memorial Funds" that has raised $1321 in the past days.
The Michael Brown Memorial Fund explains the purpose of the initiative;
"These funds will assist his family with costs that they will acquire as they seek justice on Michael's behalf. These funds will not be used for legal fees; all funds will be given to the family of Michael Brown…The funds collected here will be used by the Brown family to cover funeral and burial expenses, travel and living expenses of the parents as they seek justice for their son …"
The second fund "is set up to specifically support the Brown children. Funds collected here will assist only Michael's siblings with the costs that they will acquire as they seek physiological services to help heal over this terrible tragedy".
The Support Officer Darren Wilson campaign on GoFundMe grew from a Facebook page where organizers saw a growing interest in assisting the officer during what will probably be the most traumatic experience of his life.
The first GoFundMe page was a spontaneous move driven by indications of broad support.  Subsequently the organizers have set up a second page – working with recognized charity "Shield of Hope" that will help collect and disburse donations.  GoFundMe will not allow campaigns to be transferred so they are directing potential donors to the second page now.
The original Support Officer Darren Wilson page has raised over $234,000 from about 5900 donors over the past 5 days.
The description by organizers is;
"As a group, "Support Darren Wilson" is comprised of many people who want to give others the opportunity to support Officer Darren Wilson during this time. Some of us have never met Officer Darren Wilson while others are close family friends or even family themselves. .. We anticipate these funds will be used to cover potential legal fees, relocation and living expenses of both Officer Darren Wilson and his immediate family."
The "Support Officer Wilson" campaign has raised over $48,000 from more than 1100 donors in just 2 days.

While the intrinsic desire of many to help those during times of need is laudable such polarizing events reveal an underlying schism in the country that has no immediate resolution.  Hopefully the truth will be revealed as damaged lives are slowly rebuilt.

Have a crowdfunding offering you'd like to share? Submit an offering for consideration using our Submit a Tip form and we may share it on our site!

Sponsored Links by DQ Promote