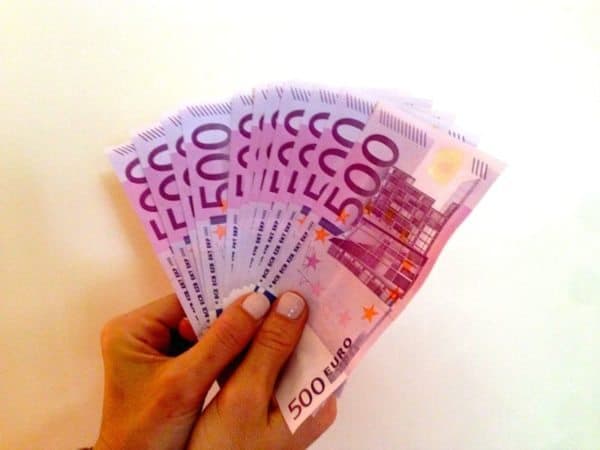 This past week German cabinet ministers voiced their support on a digital future by approving a "Digital Agenda 2014-2017" plan that intends on boosting digital technology and utilization in the economic engine of Europe. Interestingly Germany places 13th in internet connectivity behind both Belgium and the Netherlands.  The plan hopes to increase the number of IT firms from a rate of 10,000 per today to an annual increase of 15,000.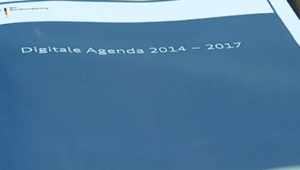 This past July a different set of rules were pushed forward in an attempt to protect small investors.  Coming from the Federal Finance Ministry, the rules may impact the growth of crowdfunding in Germany – and correspondingly the access to capital for startups and small businesses.  Many, but not all, of these businesses are tech related.  Somewhat ironically the goals of pushing digital innovation while curtailing capital formation for startups appear to clash.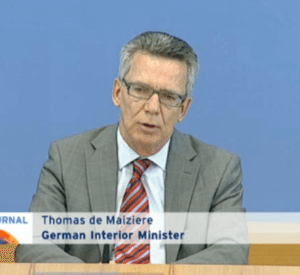 Many crowdfunding advocates, including Companisto and other major German crowdfunding platforms, have spoken out against proposed changes that will impact their crowdfunding business.
One example of the ill conceived "protection" is that each potential investor would be required to print out a form, sign and submit the document via mail.  Perhaps there is a hidden agenda to boost the paper industry but this seems a bit odd as the country is promoting greater digital innovation.  Paradoxically this recommendation was advocated while the German Post is launching their own encrypted text messaging service with servers based in Germany.  A bit confusing.  Perhaps the Deutsch Post and the Bundesministerium der Finanzen should compare notes?
Earlier in August, Seedmatch published a response to the Finance Ministry's small investor protection act.  You may read the proposed rules here (in German) along with some points made by Seedmatch.
Companisto  quotes German leaders as saying they want to be the number one country in Europe in terms of Digital growth. Something that won't happen if they are waiting for documents to arrive via the German mail.  To quote Companisto;
"To achieve this ambitious goal, the government plans to improve the conditions of start-up financing by creating a competitive environment for venture capital and crowd investments among other things. Indeed, this is long overdue, for there has been a lack of venture capital for German founders who could realize innovative business ideas for many years."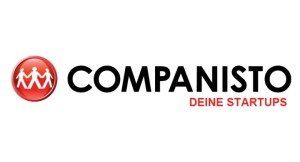 The platform continues stating;
"However, the recent draft of a law on the protection of small investors by the German federal ministry of finance and by the federal ministry of justice and consumer protection intends to do precisely the opposite and seriously jeopardizes start-up financing through crowdfunding."
Companisto states that several industry associations have spoken against some the proposed


regulations from the Finance Ministry including:
It is certainly not unheard of that two governmental agencies discover proposals at odds.  Hopefully the Digital Agenda (something that still does not have a budget) recognizes the compelling need to streamline capital formation (via crowdfunding) and the German Finance Ministry voids the pitfalls of over-regulation.