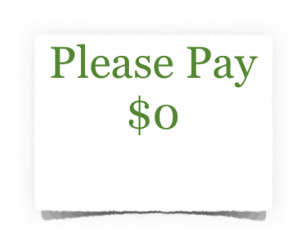 Tilt (the crowdfunding platform formerly known as CrowdTilt) is now free to use. Yep that's right.  According to a post by Tilt Leader James Beshara;
"Starting today, we're dropping the fees on our 'Collect' feature! It is now FREE for organizers to collect money with their groups, and free for all contributors using their debit card for payments (a standard 3% processing fee still applies for credit cards)."
Tilt is adopting a "Freemium" model.  So collecting money for a trip to the World Cup or WakeStock costs nothing.  Now if you happen to be selling something or fundraising for a non-profit, Tilt will charge a 2.5% service.  This is an amount they highlight as the "lowest in the industry".  The Freemium model is frequently utilized by tech companies today.  Companies like DropBox, Trello and ZenDesk all offer no charge services banking on your success – and then growing with you.

Alongside the new pricing for Tilt, the crowdfunding platform has introduced new pricing for Tilt Open – their "brand spankin' new enterprise crowdfunding tool".  For those of you who have followed along, Tilt Open is the evolution of SelfStarter, adopted into the Tilt family, and has since been utilized by some very high profile crowdfunding campaigns.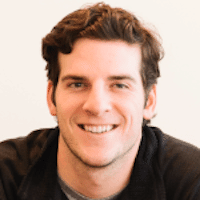 Tilt also tipped their hand to a new and improved mobile app that will be released soon. Something certain to impress even Nicholas Cage.