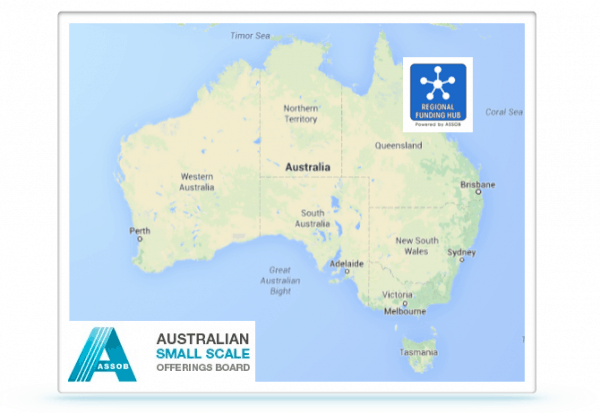 The Australian Small Scale Offerings Board or ASSOB has taken a new strategic shift by announcing the first regional funding hub located in Cairns.  Expectations are for this new initiative to be expanded into other regions across the country over the coming months.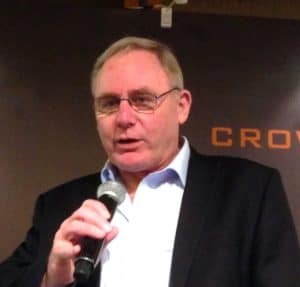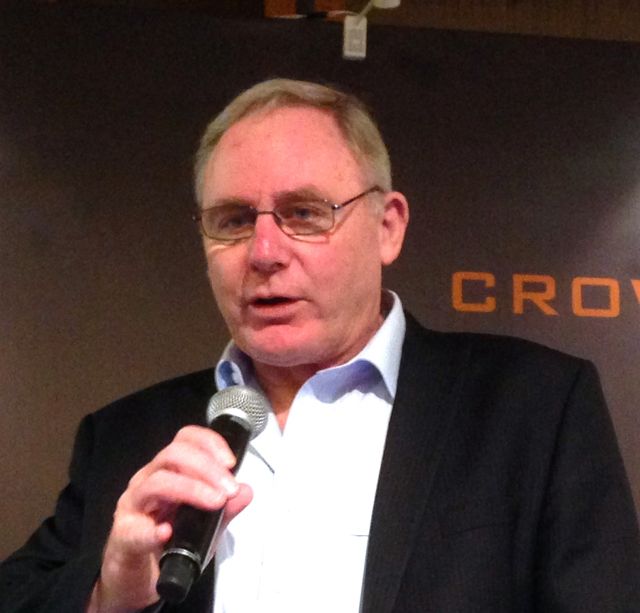 ASSOB is Australia's trailblazing investment crowdfunding portal that has lead the world of crowdfunding in many respects.  The company made the shift to become an online equity crowdfunding portal back in 2005.  The success of the platform, and the data compiled, has been quoted round the world as other nations push forward with the new approach for capital formation for startups and SMEs.  To date ASSOB has helped raise over $140 million AUD (over $130 million USD) for more than 300 companies.  The years of experience have generated much wisdom as to what works – and what does not.
ASSOB has been the project of visionary and CEO Paul Niederer – a long time advocate for small businesses and equity crowdfunding.  The Cairns funding hub represents a decentralized, local version of ASSOB.  The genesis for this project was the fact that 63% of investors, in ASSOB's experience, are local.


According to a report in The Cairns Post,  the city had been chosen due to the unique "drive, energy and co-operation of the people involved".  Cairns Innovation Hub (CIH) has now acquired a "Powered by ASSOB" regional funding license.  This is the first regional affiliate with expectations of seven more to follow.  Crowdfunding will be an online, as well as an off line, process.
Niederer said of the local leaders in Cairns, "they move quickly and got their act together".  The local leaders, including CIH, the Cairns Chamber of Commerce, and other groups – want to be the catalyst for the regions economic growth and associated job creation. 
Niederer stated, "A regional funding hub connects local businesses and entrepreneurs wishing to raise capital with a proven capital raising platform and process.''

"ASSOB's regional funding hub initiative will allow local people to invest in their own community and that traditional financing transactions were declining in favour of businesses being mentored through regional organisations, such as chambers of commerce, incubators, accelerators, innovation centres, regional development boards and the like,'' he said.

CIH director Troy Haines said "businesses trust their local business support organisations and often equity funding comes from contacts at a local level."
ASSOB has produced additional documentation on their new strategic initiation.  They see the ASSOB powered hubs as becoming the central point of contact for businesses seeking funds.  While the process of raising capital online is a pretty simple concept there is much work prior to a campaign – not to mention during and after the completion of a successful funding round. ASSOB will be the foundation for Australian equity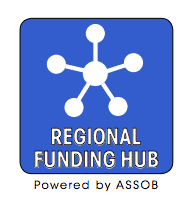 crowdfunding – not just nationally – but locally as well.

Niederer sees the Regional Funding Hub project not as something new but more of an extension of the days when many parts of the country boasted regional stock exchanges.  Of course over the years these exchanges have become aggregated to become larger markets – great for efficiency but a process that removes some of the local touch.  ASSOB is now bringing the innovation of equity crowdfunding back to its local roots to further its goal of helping small companies raise the capital they need to grow.

Paul Niederer explains regional funding in the video embedded below.

Sponsored Links by DQ Promote