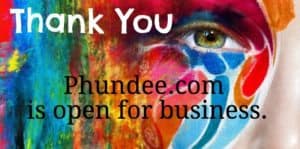 Phundee has publicly announced the launch of their hybrid crowdfunding platform.  The site has a mission to help fund creative arts, film and the entertainment business with a rewards and equity platform.  While the rewards portion is operational now the site still  shows "coming soon" on the investment portion.
Phundee has a mission to provide a democratic platform for independent artists.  They have established nine separate categories for project creators including; film, music, art, games, dance, theatre, literature, fashion and photography.  They believe their community is the "heartbeat" of Phundee and encourage people to get involved with their "revolutionary community".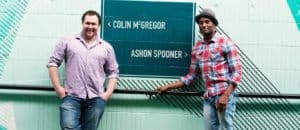 Phundeed was founded by Colin McGregor and Ashoon Spooner.  Ashon dreamed up Phundee during his years of studying film at Kingston University. Apparently on the first day of university a lecturer informed Ashoon that 99.9% of students in film courses would neither pursue a film career or be able to sustain one. This was largely due to industry limitations and the dearth of funding available.  Ashoon was inspired and following a few years where the concept simmered he met Colin and they formed a partnership to develop and launch Phundee.

The Phundee platform presently operates on a commission basis.  A fee of between 5% to 8% will be charged on successfully crowdfunded projects.  For campaigns that do not successfully fund, money collected will be returned to backers minus a 2% administrative payment.

The platform is currently seeking projects to promote.

Sponsored Links by DQ Promote