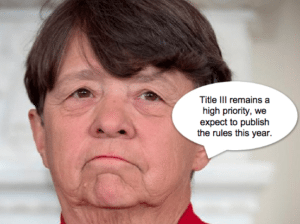 Kickercon, a crowdfunding conference took place this past week in Texas.  At one of the sessions Ron Miller,  CEO of StartEngine and hopeful  crowdfuning portal operator, took to the podium to pound the table on Title III retail crowdfunding.
In a presentation titled:  Investment Crowdfunding – The Most Significant Innovation for Entrepreneurship in a Generation, Ron pounded the table on the need to move forward with crowdfunding.  Now for those of you just joining us now, Title III retail crowdfunding allows anyone – regardless of the size of your bank account – to participate in certain small private placements.  The rules were mandated to be finalized many moons ago but the SEC has stalled in completing the task.
Ron hammers the points that:
Investment crowdfunding will grow to $93 Billion by 2025
Potential could be as much as $300 Billion if you roll in the institutions
There are 75 million millenials in the US.  A huge demographic.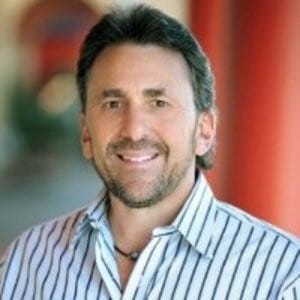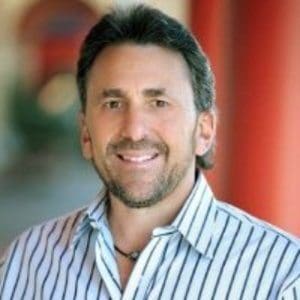 Ron wants to see final rules soon and it is understandable why.  The legislation does no good while it is gathering dust in the shelves of the SEC.

The proposed rules as they stand now could do with some improvement but Ron explains why he believes they will work just fine.

The SEC has said that final rules are a priority for 2014 so most everyone expects them to hit the docket sometime soon.  But even then there will be additional tasks to accomplish like getting FINRA's blessing.  So at best go live will occur in January / February 2o15.  But this is not soon enough for Ron and many others.

See deck below.

[scribd id=238465364 key=key-M8WbzUt7uUSkB9c5LkfO mode=scroll]

Sponsored Links by DQ Promote