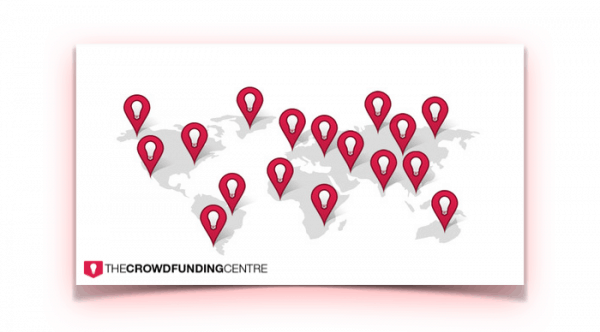 Crowdfunding has revolutionized seed funding for startups and venture creation with an estimated 250,000 new ventures directly funded by the crowd in the first half of 2014 alone. But how can investors find, and get behind, the best of this new wave of innovators?  The Crowdfunding Centre has launched a type of "Google Earth" for crowdfunding allowing users the ability to zoom in and out to see campaigns based on their location.

Stellar campaigns such as Oculus Rift and Pono and more have blazed a trail, attracting attention and investment. So little wonder investors are now seeking out crowdfunded companies given that such ventures have:
A product (or service) for which there's a proven market
A successful entrepreneurial team who've proved they're capable of reaching that market
A full order book and initial revenues
A customer base – and the means to grow it – as well as a crowd of advocates
Mapping The Crowdfunding Nation
Following up from research launched a couple of weeks ago that identified London as the new world 'Capital of Crowdfunding' The Crowdfunding Centre has released the first interactive map of world crowdfunding – together with an atlas-style guide to world Crowdfunding. Perhaps most importantly though is the ability to zoom straight in on 'Crowdfunding where you are'.  This allows users to see what's happening in their own area and drill down to the projects happening around them right now, many of which they probably wont otherwise know of.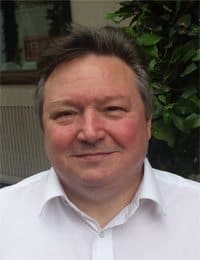 Crowdfunding Nation Focus: Where You Are
"We've been overwhelmed with the interest since we announced the research on London, capital of Crowdfunding" commented Barry James Founder & CEO of TCFC. "People want to know what's happening in their country and state and in and around their town or city. Especially the types of projects, tech or arts etc, that really interest them. So we thought it'd be really cool to provide the means to do that right now."
The interactive map is available free to registered users and allows them to zoom straight in on their specific interests and local area and then roam their country, or the world, from their armchair.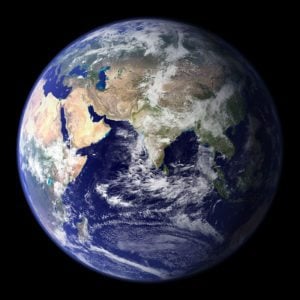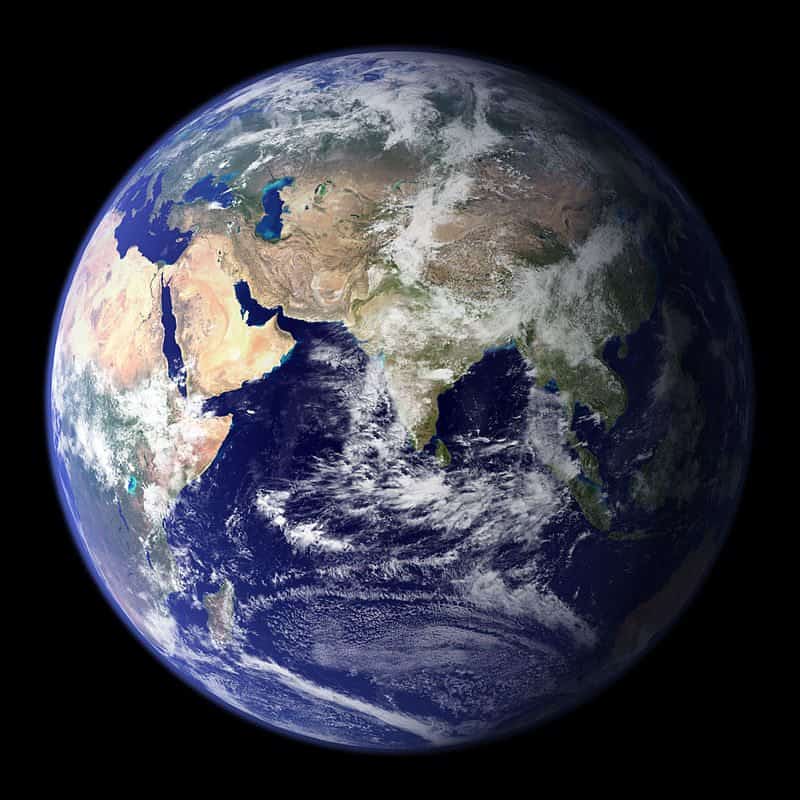 Also launched today is a new 'Investor' account providing advanced search tools to home right in on newly successful ventures to a precise profile, as well as providing a bespoke feed of interesting campaigns. So enabling investors to find the rising young ventures that most interest them, locally or globally.
"Investors much prefer to invest in ventures in their own areas of interest and expertise, and often their own locality too." said fund manager Charles Breese, director of both Octopus and Hygea Venture Capital Trusts. "A team that can deliver is crucial of course so the ability to seek Crowdfunded ventures through this new lens is not just fascinating, it's also extremely powerful".
Sponsored Links by DQ Promote