Crowdfundraiser announced on Wednesday (September 3rd) a new program that provides free crowdfunding for the National day of Services & Remembrance (September 11th). The day honors the lives and heroism those who were part of the tragic attacks on the morning of September 11, 2001.

Crowdfundraiser is teaming up with numerous local service groups to provide fundraising assistance for September 11th-related crowdfunding.
The platform's president, Nate Nead, stated, "We're excited to team up with so many local civic, government, and non-profit groups to provide fundraising assistance for this National Day of Service. We not only want to join in honoring victims, survivors, and those who provided aid in the midst of the attacks, but we also recognize the need for financing among the groups represented."

He then added, "Many local food banks, emergency shelters and medical relief facilities are underfunded. We intend to change that by combining traditional fundraising outreach with non-traditional online fundraising."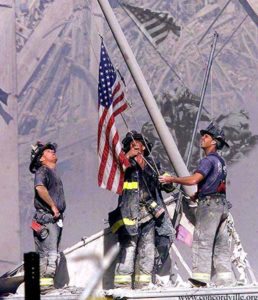 In a display of bipartisan support in 2009, Congress designed this the National Day of Service and Remembrance, giving patriotic Americans the change to participate in an annual day to provide needed volunteer service and donating to chartable organizations.
National Day of Service and Remembrance will include direct service to parks, government facilities and other civic locates nationwide. In addition, service organizations such as food banks will be soliciting funds to assist them in fulfilling their own respective charters.
Crowdfundraiser is making it easier for these funds to be sources by providing the service free of the company's typical 5% surcharge for the funds being raised. Nead then added, "We felt we could help show our support of this national event by providing easy fundraising for non-profits involved the service. We assisted with this same task last year, and we're hoping to beat our previous raise by a wide margin this year. It's looking promising so far."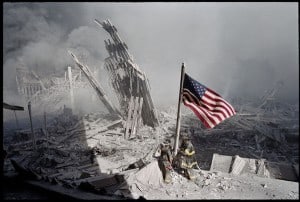 Crowdfundraiser is a provider of online fundraising tools and resourcing for crowdfunding money from large groups of connects peole. By utilizing social media, including Facebook and Twitter, organizations are bale to motivate their loyal base to help fund causes that mean the most to them. The platform helps for-profit and non-profit groups alike in sourcing large amounts of money directly from the Internet.

Sponsored Links by DQ Promote