Ritot, the worlds first "projection watch" closed earlier this week having raised over $1.2 million crowdfunding on Indiegogo. The organizers pretty much crushed their initial goal of raising $50,000.  Over 6900 backers joined in to make this one of Indiegogo's biggest funding rounds ever.
The organizers, based in Ukraine and US posted;
"Dear contributors! You are incredible!!! Today our campaign has finished. Nearly 7000 contributors and more than 1.2 Million Dollars in funds. We can't thank you enough for this huge support."
But then the campaign suddenly restarted – now back in funding mode and is now scheduled to closed on September 15th.
Watches are a big crowdfunding category.  Part fashion part function – watches are simply hot – and not just smart watches as many unique mechanical watches have generated crowdfunding glory. Ritot is the first to incorporate a novel integrated projection concept.  While I am not certain about practicality – it caught the attention of many people willing to pitch in the $120 for the Bracelet watch.
The campaign did encounter some naysayers that claimed the associated technology just wouldn't work.  They asserted that the prototype was little more than a photoshop concept.
One backer stated:
"It saddens me to know that no one will get their watch as pictured here. It was public knowledge that the founder's names, locations, and update promises kept changing, yet some shrugged it off. The techies warned that the product cannot be made as advertised, and whatever can be made won't work as advertised, that was shrugged off too. Unfortunately, the laws that govern light, materials, energy, etc., cannot be shrugged off. February 2015 will pass without the watch that you had hoped for."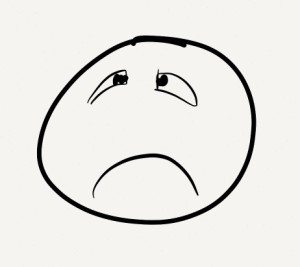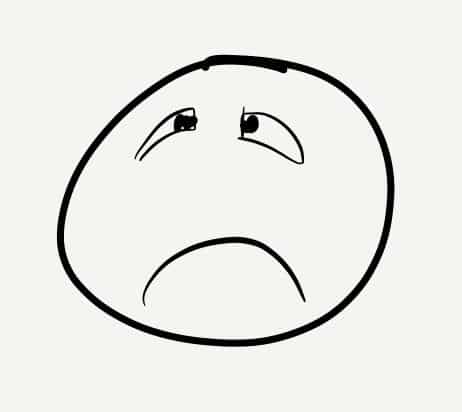 And another:
"And so the deed is done. Congrats to nearly 7000 naive people, incompetent/uncaring Indiegogo staff and of course to the Ritot team who proved all you need to become a millionaire on IGG is a few photoshopped pics and high school level basic engineering.

To those who did not heed, I feel for you. To those who think you will ever see a product – Hope getting burned here wont kill your crowdfunding love, just make you more careful and properly review the projects you give money to."
And there are others that have disparaged the campaign.  There appears to be enough associated doubt that some backers are requesting refunds – something the organizers state they are allowing.
And today Ritot organizers posted an update stating:
"…Also we want to inform you that our campaign is extended till September, 15. We gоt involved in a new program from Indiegogo. Indiegogo proposed us to extend our campaign and we assent their proposal. About the program and its possibilities we will be able to share with you when this program will be implemented. We will give you more detailed information after September, 15.

Thanks for your trust and support!"
So a mysterious program from Indiegogo has caused Ritot to extend their campaign.

Ritot has posted additional information on the prototype testing using their DLP3000DMD.  It all looks pretty cool but in the end we will have to wait and see if the creators deliver.  Ritot stands as the 16th most funded campaign on Indiegogo today.  In two more weeks their numbers could go much higher.

Have a crowdfunding offering you'd like to share? Submit an offering for consideration using our Submit a Tip form and we may share it on our site!

Sponsored Links by DQ Promote