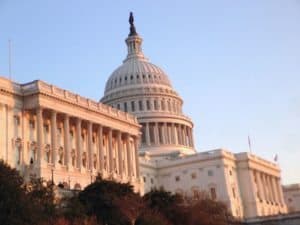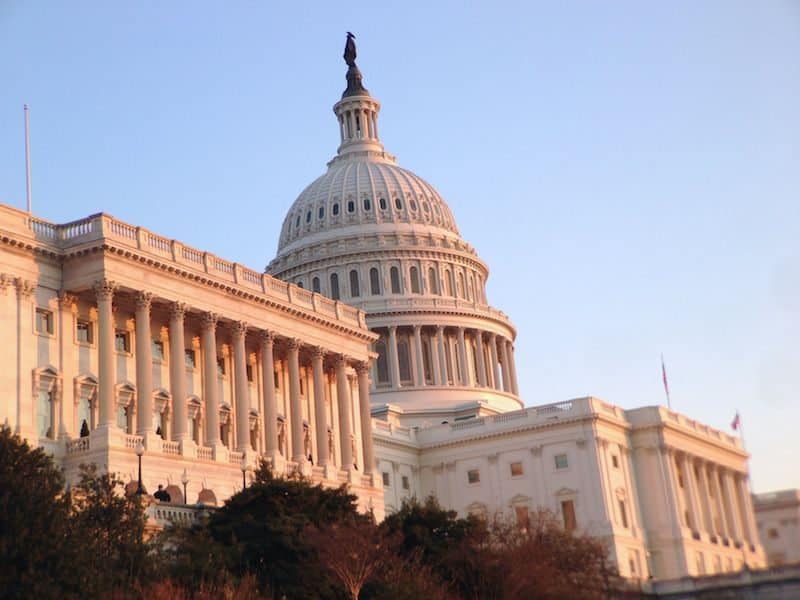 The Crowdfunding Professional Assocation (CFPA) is holding their annual education event in Washington, DC later this month.  The event is open to the public and will  be convened at the offices of Hogan Lovells law firm.
CFPA is an inclusive, non-profit, trade association that engages all stakeholders in the emerging crowdfunding industry space.  The event in DC will cover topics such as:
Status of Crowdfunding
Legal and regulatory issues
Crowdfunding for Universities and Eduction
Research
International crowdfunding
and more..

The "Education Summit" being held for anyone interested in getting up to speed on the most recent and cutting edge status and developments in the field of crowdfunding.
The event will take place on Monday, September 29th through Tuesday, October 1st.