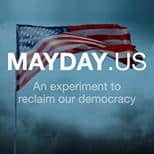 Mayday PAC has paid for and released a television and radio ad with former New Hampshire Senator Gordon Humphrey, a 2 term US Senate Republican, endorsing the Maday selected candidate Jim Rubens.  The final weeks of the New Hampshire Senate campaign show a rapid improvement in voter interest to support Rubens. 
The ad buy was released just as new polling data was released by Public Policy Polling using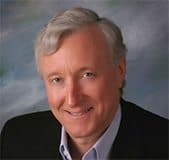 survey information captured between August 27-28 and September 2-3.  According to a release, the numbers show Jim Rubens moving ahead of Bob Smith and closing the gap with assumed front-runner Scott Brown at a rapid pace. Ruben's doubled the votes of Smith and cut Brown's lead in half within a week and 20% of the race is still undecided. "The support of Brown in New Hampshire has proved to be a mile wide but an inch deep in the final weeks of the campaign", according to Mayday.
Mayday PAC has been financed largely by a crowdfunding effort organized by Harvard Professor Lawrence Lessig.  The bi-partisan movement was the genesis of ongoing frustration with the broken political system where politicians are elected  but do little to move the country forward.  With the current system dominated by fundraising and parochial politics,  Lessig and his partners want to engender a new legislative environment where objectives are accomplished and compromise is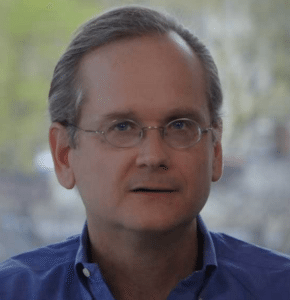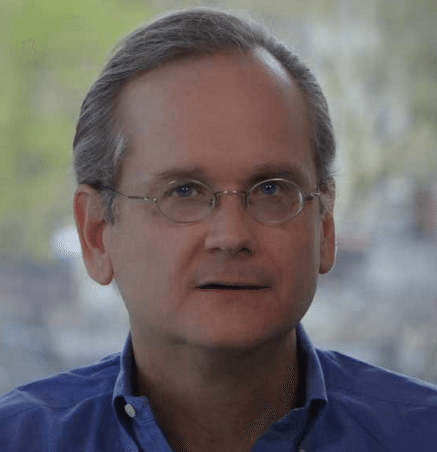 embraced.
"70% of New Hampshire Republicans believe it 'important to reduce the influence of money in politics," commented Lessig, co-founder of Mayday.US, "Jim Rubens is the only Republican candidate for Senate in the Nation to call for reform of the way campaigns are funded,""I am incredibly happy that former Republican Senator Humphrey has stepped back into the public's eye to endorse Jim Rubens,"
Mark McKinnon, said Republican strategist and co-founder of Mayday.US. "Senator Humphrey himself was an important conservative reformer. Like Jim Rubens, he believes we must clean up the corruption in Washington."
"When likely voters in the upcoming election hear about Jim Rubens and Scott Brown, they move swiftly in the direction of Rubens," continued Lessig, "As we all know, anything can happen on Election Day, and we intend to send shockwaves through the political establishment on Tuesday."
"I've known Jim Rubens for decades," the former Senator says on the ad, "he's real — a reformer who wants to clean up corruption in Washington."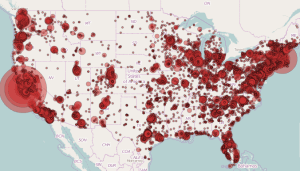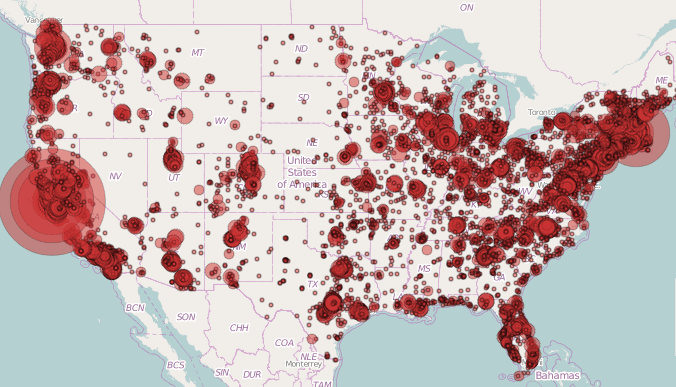 Originally titled "MayOne", the crowdfunding campaign to raise funds to fight fire with fire launched earlier this and since has collected millions of dollars in large donations and small ones.  Mayday recently released a sizable list of donor names from across the country.

____________________

[scribd id=238840089 key=key-fmAEexzxCimCi5z8Udnu mode=scroll]

Sponsored Links by DQ Promote