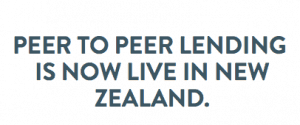 New Zealand bank Heartland, an institution with roots going back to 1875, has taken a 10% equity stake in peer to peer lending startup Harmoney.  This investment has occurred only months after Harmoney received its license to operated in New Zealand.  Heartland bank has targeted small to mid size businesses, farms and families the investment in Harmoney, the first P2P lender to receive a license, should help boost their market share.  As part of the investment, Heartland will be providing a funding line to a "range" of individual borrowers using the new platform.
Harmoney was founded by Neil Roberts who has spent his career in consumer finance. He previously launched PRF Direct, achieving $50 million in profits in 5 years.  He then joined FlexiGroup driving development of the company. Today the business is has an estimated value in excess of $1.5 billion.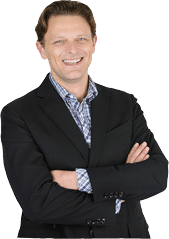 Neil recently spoke about the future of P2P lending;
"We couldn't be more excited to lead the charge and shake up New Zealand's personal lending market with a new competitive and technologically advanced investment and lending platform."

Heartland's stated strategy is to occupy "leading positions in niche markets" through specialist offerings which are different to traditional banks. Similarly, Harmoney operates a lending model that challenges those being offered by mainstream banks.
The funding line will help provide initial momentum, complementing the investments made by retail investors. Harmoney and Heartland also intend to build on this relationship and are "confident that scope exists to create high value products for New Zealand consumer and business customers in New Zealand".