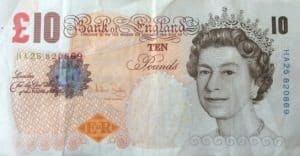 In a conversation about peer to peer lending in the United Kingdom with Cormac Leech, the financial analyst was quoted saying that,
 "It [P2P lending] would redeploy resources equivalent to £32 billion into the wider economy. People would have more disposable cash. Everyone would have £10 to spend on other stuff."
In a report from the Yorkshire Post,  using data from Liberum Capital, estimates were claimed that UK households would gain £10 every week if they "rejected the traditional banking".
Cormac described traditional banking;
"The banking industry is no more efficient today than it was in the early 1900s … You would have thought it would be easier to move money around today than it was a hundred years ago."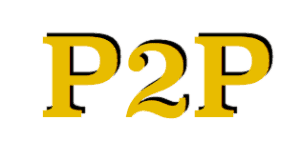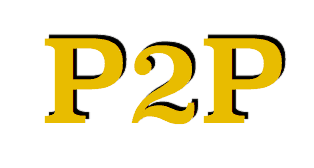 These statements should be viewed in the light that "65% of UK adults are still unaware of the new model and only 2% have actively invested to date".
The report continued saying that in the UK; "Peer-to-peer lending is bringing much-needed new competition and choice to the UK banking market in providing funds to creditworthy individuals and businesses, according to the industry body".