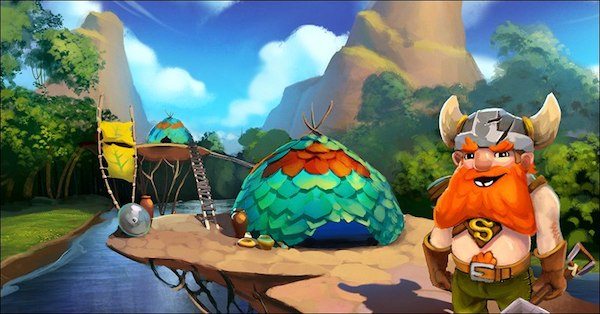 Yogventures backers, rejoice! Your patience is finally being paid off. According to GameStop, the makers of the failed video game have finally reached an agreement that will make everyone that supported the game super happy.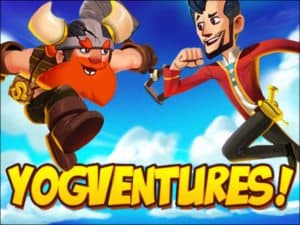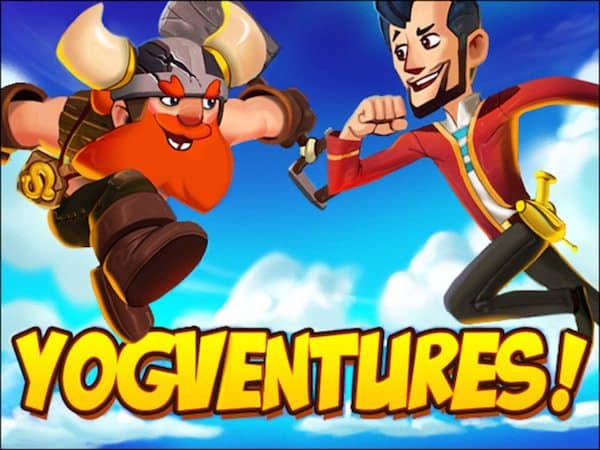 According to the video game shop, along with the free codes they already received for another crafting and survival game, each backer will be given a free copy of EveryQuest Next Landmark. Explaining the reasoning behind this new development, PC Games revealed Yogscast struck a deal with the game's creator, SOE to give backers a Settler Founder's Pack and immediate access to Landmark's closed beta.
As previously reported, Yogscast announced the Kickstarter success Yogventure project was cancelled due to the game being "disowned" by the YouTube Channel after its developer, Winterkewl Games, declared it was on the verge of going out of business.
A statement from Yogcast to Eurogamer read, "The failure of Yogventures is a matter of deep regret for the Yogscast, we put a lot of faith in the developer Winterkewl, including allowing them to use our likeness and brand. However the project was too vast in scope to be realized and despite huge amount of hard work from Winterkewl, they have had to abandon it. The game as it stands is not capable of being released and certainly wouldn't live up to the expectations of the people that backed the Kickstarter or preordered the game."
"However, we don't intend to leave it there as we know that the Yogventures backers and buyers are our most dedicated fans so we are intent on finding them some awesome stuff and cool experiences in its place."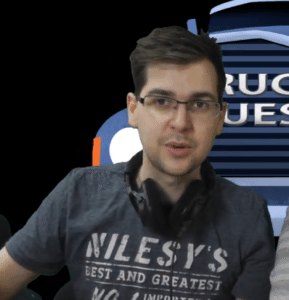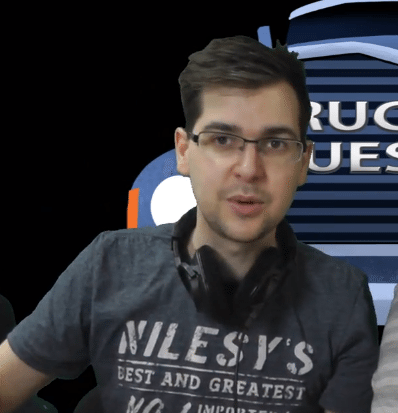 Co-founder of Yogscast, Lewis Brindley, also sent out an email to all backers, sharing, "As you may have heard, Winterkewl Games have stopped work on Yogventures – but this is actually a good thing. The project was proving too ambitious and difficult for him to complete with their six-man team."
"While this was Winterkewl's project, we put a lot time, energy and effort into trying to help them realize their dream. Since we heard the news, we've been working hard behind the scenes to make sure that you still get awesome stuff and cool experiences. Although we're under no obligation to do anything, instead we're going to do our best to make this right, and make sure you backed the project!"
During the weeks that followed, the Winterkewl team also shared details about the funds and why there will not be refunds. Since the money was all spent either directly on development of the game or paid to the Yogscast to handle physical rewards and 'licensing fees' I'm afraid Winterkewl Games has a negative balance at this point. We don't have any of the money left and as such can't really offer refunds."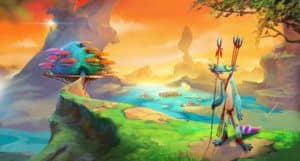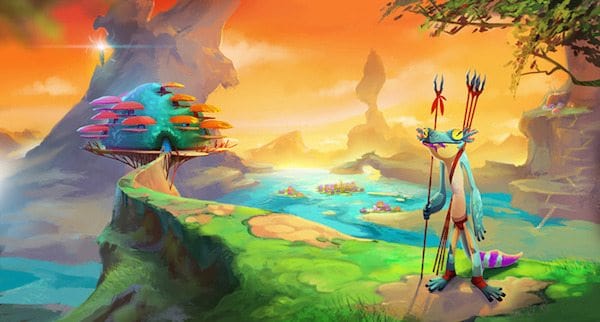 "I understand the frustration of that, but we put in I would say much more than a "Good Faith Effort" we literally gave it everything we had and then some to make this game happen. So, like I said all of those numbers are not completely vetted, once I get all the data formatted I'll come back and post again. I do hope that sheds some light on where everything went though, nothing was scammed, no one and I mean NO ONE has gotten rich from this effort or is even better off then when we started, except for all the memories and the great feeling it was to see your support and try and make a great product from it."

Have a crowdfunding offering you'd like to share? Submit an offering for consideration using our Submit a Tip form and we may share it on our site!

Sponsored Links by DQ Promote