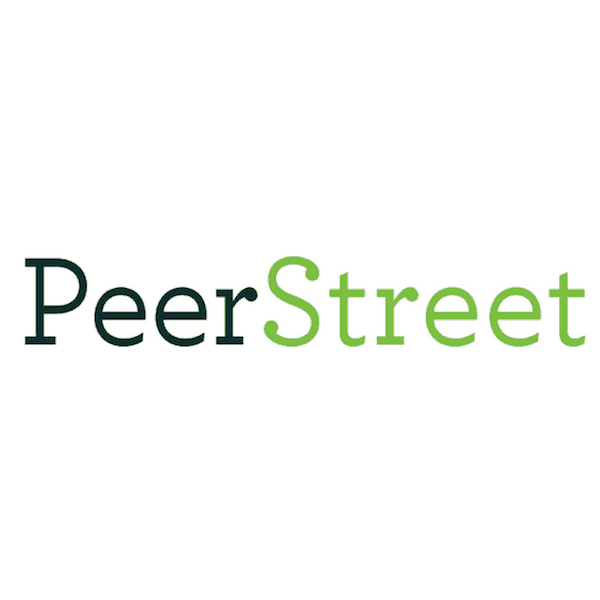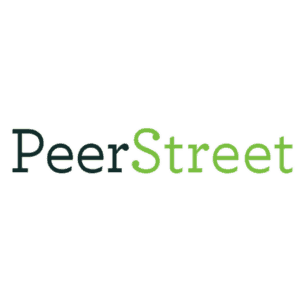 Former head of Google's consumer-product marketing, Brett Crosby has teamed up with once lawyer of VirtualTourist, which was acquired by TripAdvisor Inc., Brew Johnson to launch a new Los Angeles-based real estate crowdfunding platform called Peer Street Inc.
According to Bloomberg News, Crosby and Johnson are partnering with small non-bank lenders whose short-term commercial-property loans they can fund using a large group of individual investors.
During a recent phone interview, hedge-fund manager and investor in the platform, Michael Burry, stated, "These guys are really out to solve a market inefficiency. A number of large markets are not adequately being served by the financial sector, so it really is time for new thinking."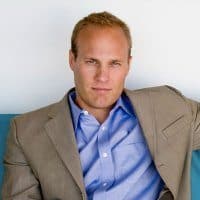 The key focused of the platform is to raise money for debt instead of other types of projects that include purchase of physical properties. It will be partnered with existing originators, including Los Angeles-based Thorofare Capital Inc., which provides short-term loans that range from $2 million to $25 million each.
Crosby noted in most cases, the originators will hold a portion of the debt on their own balance sheet, giving them an incentive to issue high-quality loans and preventing crowd backers from assuming any and all risks. "The goal is to get loans in front of people that are very easy to understand," he explained. "We don't want many variables. We want people to understand the terms, loan-to-value ratio and interest rate."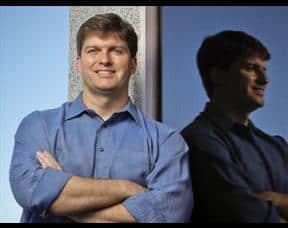 Speaking about the PeerStreet's future, Johnson noted that he wishes to use the platform to eliminate the unnecessary parts of the lending chain. He also would like to create a more transparent and inclusive website for anyone who wants to invest in real estate.
In regards to investment requirements, Johnson revealed that PeerStreet will require a minimum investment of $1,000 per deal. He and Crosby have yet to disclose funding goals for the platform but stated, "Ideally, we'd like to let as many people as possible in the future."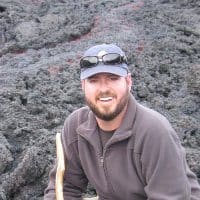 Meanwhile, Burry said he is backing the company because of the management team and added, "There could be a problem here if you try to be all things to all people. Like I've often said, Chipotle didn't invent or reinvent the burrito. They just had a management, an approach and a focus that made them more successful than other burrito shops. And I think that's what these guys can do in this space."

Both Crosby and Johnson stated their previous experience with the growth of technology company may help them quickly expand the platform. Crosby co-founded web analytic service Urchin Software, which was purchased by Google in 2005. Johnson counseled VirtualTourist and oversaw all of it sale to TripAdvisor in 2008.

Sponsored Links by DQ Promote