Recently, Japan-based bitcoin market, bitFlyer, launched a new bit coin crowdfunding platform called fundFlyer.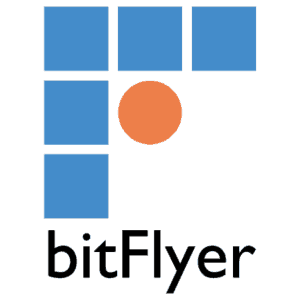 According to Coindesk, fundFlyer is similar to other crowdfunding platform but it is taking a significant steps to mainstream bitcoin use in Japan.  One of the fundFlyer's first projects is from Mineyake Fukuda who happens to be the head of Japan's official IT Strategy Committee. He is apparently a bitcoin proponent as well.
Fukuda has started a different crowdfunding campaign using regular money to do a "study tour" of bitcoin operations in the US.
bitFlyer is described as the "first serious bitcoin market" since the very public demise of Mt. Gox.  The company announced back in July they had raised $1.6 million in funding and is looking for more.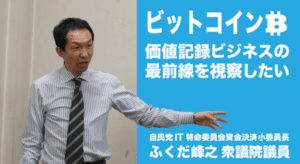 The crowdfunding platform encourages campaign organizers to use it for building long-lasting communities.  Like other platforms, fundFlyer campaign organizers are allowed to set funding goals and offer reward perks to each of its supporters. Although it expects to receive 10% of the total amount raised in the future, fundFlyer is currently offering 0% usage fees as an introductory offer.
Each campaign is fixed funding, which means the project will only receive the funds if it reaches its goal, and organizers may choose to claim funds either as cash or bitcoin. For unsuccessful projects, the bitcoins will be paid back to supporters