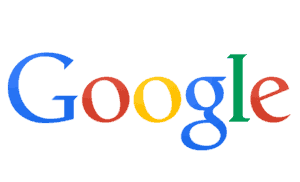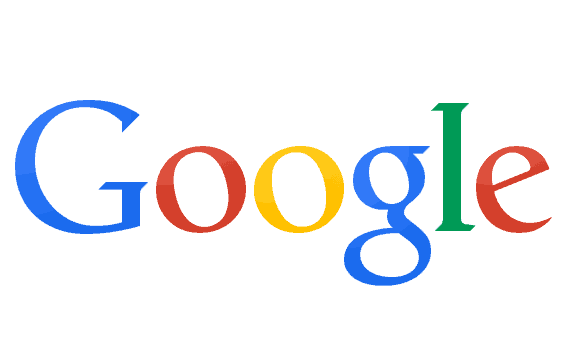 Popular Internet search engine, Google, announced on Wednesday (September 10th) it has fully funding the classroom requests of every Greater Kansas City area teacher on the education crowdfunding site DonorsChoose.org.
As a result of Google's $194,370.90 donation, 152 Kansas City area teachers will receive materials for their 13,842 students — ranging from paper, pencils and books to laptops, musical instruments and microscopes.
Rachel Merlo, Community Manager for Google Fiber KC, noted,"We are thrilled to partner with DonorsChoose.org to support all of the classroom projects of teachers here in the Kansas City area. We owe a lot to our teachers and want to thank them for being a constant source of inspiration," said Rachel Merlo, Community Manager for Google Fiber KC.
On DonorsChoose.org, teachers post projects requesting materials they need for their classrooms, and donors support the projects that inspire them. Among the projects funded this morning were Ms. Boltz's request for science centers to get her students excited about science and Mrs. Rhinehart's request to create a classroom digital storytelling center.
CEO of DonorChoose.org, Charles Best, stated, "We are so humbled and grateful to Google for their devotion to our teachers and students. This is a great day for Kansas City classrooms."
On Wednesday morning, 175 projects were funded in Cass, Clay, Franklin, Jackson, Lafayette, Linn and PlatteCounties in Missouri and Johnson, Leavenworth, Miami and Wyandotte Counties in Kansas.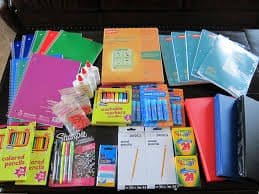 Google posted a message on every funded project, letting teachers know they were part of the surprise. In the past few months, Google has announced similar "flash funding" campaigns in San Francisco, Atlanta,Chicago, Washington, DC, and Austin.

In addition to their project funding initiatives, Google has also supported several DonorsChoose.org programs over the years, including the AP STEM Access program, which launched over 500 new AP STEM courses at high poverty schools nationwide.

Sponsored Links by DQ Promote