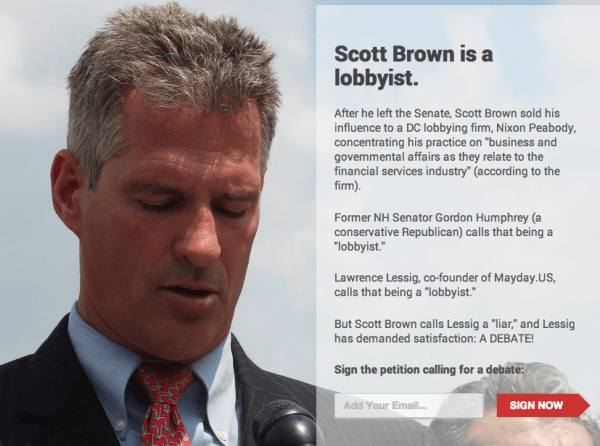 Mayday PAC, the crowdfunded Super PAC created by Lawrence Lessig, lost a battle for the New Hampshire primary yesterday following significant spending that Mayday staff described as tight race just a few days prior.  The former Senator from Massachusetts Scott Brown, who became a New Hampshire citizen just this past December, is now moving on to the general election this fall.  Current polling shows a tight race between Democrat Jeanne Shaheen and Brown.  The two main challengers in the primary – Rubens and former US Senator Bob Smith – split the vote allowing Brown to easily cruise to victory.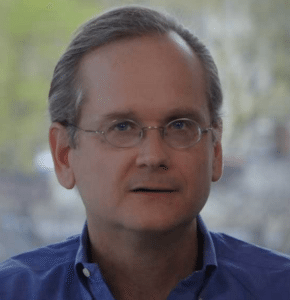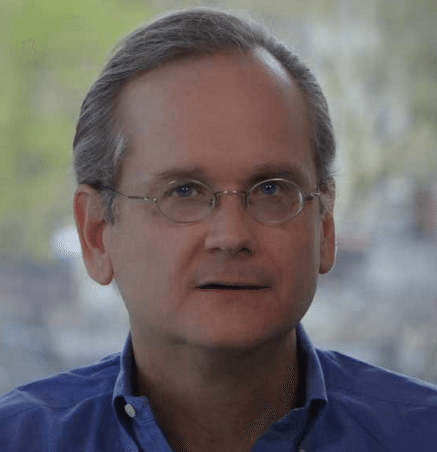 Lessig tried to put a positive spin on the loss stating;
"Scott Brown was rejected tonight by half of Republican primary voters," said Larry Lessig, Harvard Law Professor and co-founder of Mayday.US with Republican strategist Mark McKinnon. "Voters recognized that Brown is no reformer, and New Hampshire Republicans want reform. We were hopeful, but did not expect to win this race, but we generated significant recognition in all voters in New Hampshire of the corrupting influence of money in politics. That is not a Republican or Democratic issue. It is an issue for all Americans," added Lessig.
Co-founder Mark McKinnon chimed in saying;
"Voters are tired of the special interests who control our government," said McKinnon, a former advisor to George W. Bush. "Although there is more work today, last night we showed progress on this issue."

The battle in New Hampshire became heated when the Brown campaign demanded that Mayday "stop calling him a lobbyist". Mayday PAC spokesperson Allison Bryan was quoted stating, "Brown was a lobbyist in practice, if not in name".

Slate described the race as "forces from everywhere but New Hampshire are spending millions to shake up the Republican primary race".  In addition to funding from Mayday, The US Chamber of Commerce and super PAC  Ending Spending Action Fund rolled into the state to aid in bankrolling Brown.

It appease the war of words is not over between Mayday's Lessig and Scott Brown.  Lessig has posted a page on Mayday.us stating:  Scott Brown is a Lobbyist.  The site asks visitors to sign the petition calling for a highly unlikely debate between Lessig and Brown.

It was unclear if the setback in Mayday's goal of fighting fire with fire would require a reset on objectives and candidates.   The rancor between Lessig and Brown appeared to detract from the goal of electing a congress that is more responsive to actual political and social needs.

Sponsored Links by DQ Promote