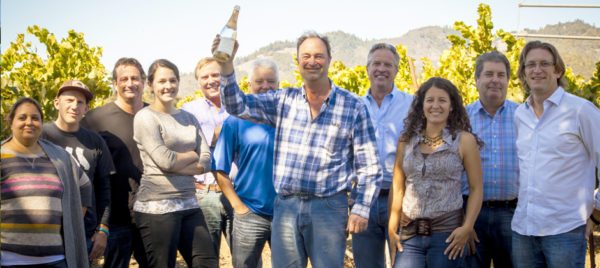 NakedWines, the wine crowdfunding platform, recently had a rough go of things with the earthquake in Northern California.  Their Napa tasting lounge got hammered by the quake breaking bottles and making wine lovers rather sad.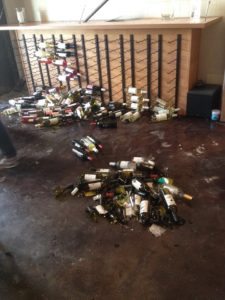 On a Facebook posting things appeared to be taking a turn for the better as they announced;
And now for some good news! We've gotten the green light to re-open our Downtown Napa Tasting Lounge… tomorrow!
We're SO thrilled that we're celebrating with a benefit party.
All proceeds go to benefit the Community Disaster Fund for Earthquake Relief.
But just recently, Crowdfund Insider received an invite for "NakeWines, Napa Tasting Lounge:  Out With a Bang Closing Party".  Of course we were incredibly concerned that such in important company had taken a dramatic turn for the worse so we touched base with company spokesman Ryan O'Connell who quickly assured us all was fine.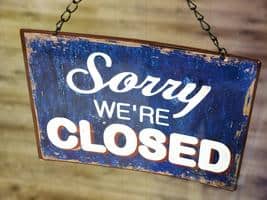 While the Napa tasting room is shutting down, the wine studio in Kenwood remains.  The noble wine crowdfunding site continues to push forward allowing "angels" to fund great wines.

To quote the invite:

"It's been an epic year but the time has come for Nakedwines.com Napa Tasting Lounge to shut it's doors.  We want to throw one last killer party as a tribute to all of our local Angels that made all of this possible."

Sponsored Links by DQ Promote