North Capital Investment Technology announced on Wednesday (September 10th) the launch of its accredited investor verification platform, Accredited.AM. The new website is ran by a veteran investment team with more than 25 years of experience.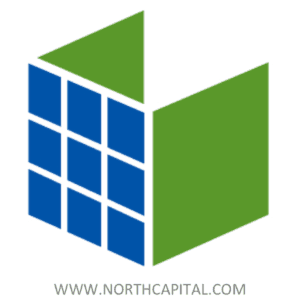 This free online service offers investors a simple, confidential way to verify and share their accredited investor status. North Capital Private Securities Corp., a registered broker-dealer and wholly-owned subsidiary of North Capital Investment Technology (NCIT), is performing the investor verifications and issuing accreditation reports.
Private information is handled by the in-house Accredited.AM team, all of whom are reportedly licensed, registered personnel at North Capital Private Securities Corp. An accredited investor is a person with an income of at least $200,000 per year, or $300,000 with a spouse, or a net worth of more than $1 million, not counting his/her primary residence.
According to federal law, only accredited investors are permitted to invest in securities offered privately under the Regulation D exemption of the Securities Act of 1933. A change to the Act in 2012 allows certain offerings made under new Rule 506(c) to be advertised to the general public, but requires that the accredited status of each investor be verified by the issuer prior to closing. This requirement has raised new privacy concerns since investors are required to prove their accredited status each time they invest in a private placement.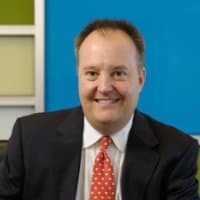 Managing Director at North Capital, Jim Dowd stated,"Accredited investors participate in all sorts of private deals, including angel investments, real estate, private equity and hedge funds. Eliminating the need to submit confidential data to multiple entities will reduce the risk to investor privacy."

After an investor's data has been reviewed and verified, North Capital Private Securities issues an attestation letter that can be shared with any issuer, bank, platform, or broker-dealer operating under a 506(c) exemption.

Dowd then added,"Our accredited investor verification report can be authenticated online without submitting any further confidential information, protecting the privacy of the investor and saving time and money for the intermediary."

Based in San Francisco, North Capital Private Securities Corporation (NCPS) is a registered broker-dealer, member FINRA and SIPC, focused on the placement of private funds and the debt and equity securities of private companies.  NCPS is the broker-dealer for a number of securities funding platforms in the seed equity, real estate and private fund segments.

Sponsored Links by DQ Promote