Crowdfunding record label MusicRaiser.com is now offering selected projects on their site free promotional services. According to a release the music crowdfunding platform will offer the service only to bands who the site's music specialists believe have genuine potential for either signed and unsigned bands.
Selected artists will receive a personalised project set-up in which artists arranged directly with a member of the MusicRaiser team.
"We realise that the best way to promote our services is to promote the success of our campaigns. We work with bands to reach all their fans, involve new ones, get more contributions, and spread the word. This benefits us and our projects. Besides the fact that no other website is willing to invest money on their campaigns."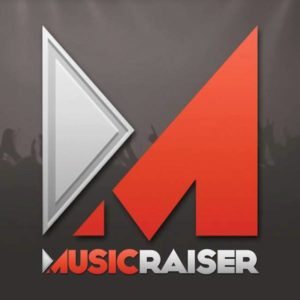 The free promotional campaigns, available to selected artists, include investment in social networking and press release submission to all the main music industry press outlets. MusicRaiser will also offer tutoring throughout the whole campaign process, working to maximise the potential of each artist's specific personality.
MusicRaiser states they have already seen success with a number of UK projects as well as international acts, all raising thousands of pounds towards making artists' projects a reality. Success stories include artists Myrra (Iceland), Haap (Norway) and Emmy Curl (Portugal), who have all benefited from the service at MusicRaiser.