Google strikes again! Mayor Ed Murray announced on Monday (September 15th) that the Internet giant has fully funded the classroom requests of every teacher in King, Pierce, and Snohomish Counties on the education crowdfunding platform DonorsChoose.org. As a result of Google's $338,542 donation, 295 teachers will receive materials for their 36,000 students – ranging from paper, pencils, and books to laptops, musical instruments, and microscopes.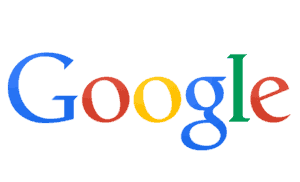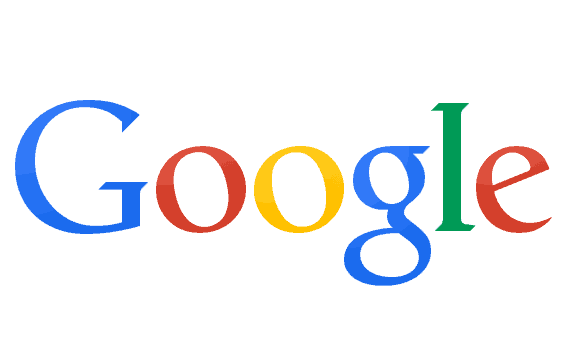 Speaking at Highland Park Elementary School, Mayor Murray stated,"There's no better way to start off the school year than with this surprise funding for our local teachers. This generous donation to our classrooms is greatly appreciated."
On DonorsChoose.org, teachers post projects requesting materials they need for their classrooms, and donors support the projects that inspire them.  Among the projects funded this morning were laptops and a tablet for kindergarten students at Highland Park Elementary, a new set of ukuleles for Springbrook Elementary School in Kent and mapmaking materials for Lowell Elementary in Everett.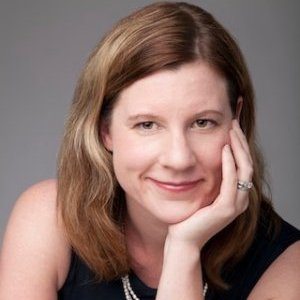 "We know how important it is for teachers to have the right tools for their work," explained Darcy Nothnagle, public affairs and government relations manager of Google's Western Region. "We hope that by funding these requests, teachers in our area can create the best opportunities for their students."
"We are so humbled and grateful to Google for their devotion to our teachers and students," said Charles Best, founder and CEO of DonorsChoose.org. "This is a great day for the Seattle area classrooms."
On Monday morning, 388 projects were funded in King, Pierce, and Snohomish Counties. Google posted a message on every funded project, letting teachers know they were part of the surprise.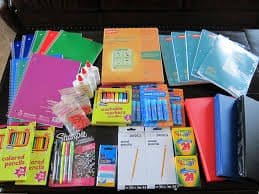 Over the past few months, Google has announced similar "flash funding" campaigns in San Francisco,Atlanta, Chicago, Washington, D.C., Austin, Kansas City, and Los Angeles.

In addition to their project funding initiatives, Google has also supported several DonorsChoose.org programs over the years, including a $5 Million AP STEM Access program, which launched over 500 new AP STEM courses at high poverty schools nationwide.

Sponsored Links by DQ Promote