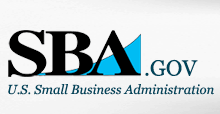 The US Small Business Administration (SBA) and the Securities and Exchange Commission (SEC) have decided to work together to spread the word on the JOBS Act and new options to raise capital for small businesses.  The JOBS Act legalized various forms of investment crowdfunding including:  Title II, Title III and Title IV.  While Title II, an exemption that legalized "general solicitation" for private placements has been operational since the Fall of 2013 – both Title III and Title IV are still awaiting final rules from the SEC.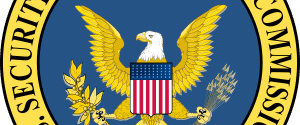 The events are designed for existing and aspiring small businesses, including those that are minority-owned, women-owned, and veteran-owned, and will discuss the JOBS Act, and the options that businesses may use to raise capital.
Representatives from the SEC's Office of Small Business Policy in the Division of Corporation Finance, the Office of Investor Education and Advocacy, and the Office of Minority and Women Inclusion will co-host the events with the SBA's Office of Investment and Innovation and the SBA's Office of Entrepreneurial Development.  The events will highlight additional ways small businesses may seek to raise funds under current and proposed SEC rules.  The events will also give small business owners an opportunity to ask questions of the SEC and SBA staff.
The first event will be hosted by the University of Baltimore and held on September 25th.  The event is open to the public.