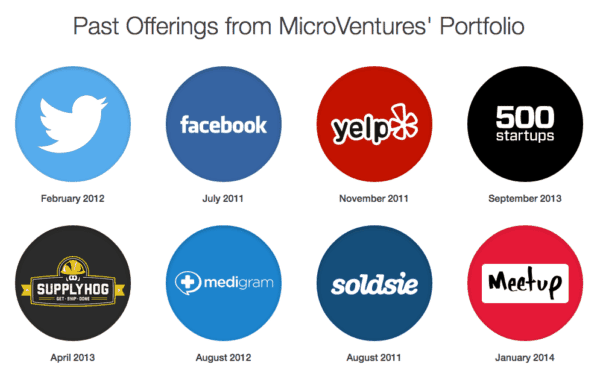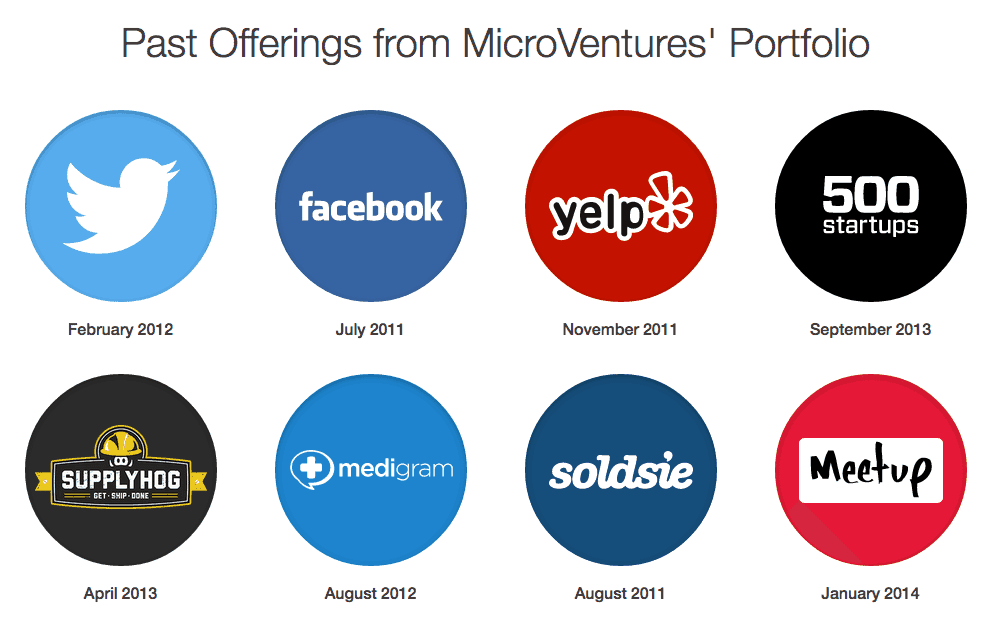 MicroVentures, an online venture capital platform, stated in an announcement they have now raised more than $50 million directly for its portfolio companies, while generating positive returns for investors through successful exits.  A recently sited example was the acquisition of Space Monkey, a cloud data storage company, by Vivint, the largest home automation services provider in North America.
MicroVentures expects continued growth with new investment opportunities that cater to investors' rising interests, such as late stage pre-IPO companies and real estate. MicroVentures' focus includes investments in internet technology, media and entertainment, software, green technology, mobile, social and gaming.
"We set out five years ago to create the user-friendly platform that connects investors and startups at the seed stage," said Bill Clark, founder of MicroVentures. "Today MicroVentures not only connects, but leads investment rounds for our portfolio companies – the first equity crowdfunding platform to play this role. This milestone showcases the viability of the equity crowdfunding business and we look forward to continuing to grow alongside our investors and entrepreneurs."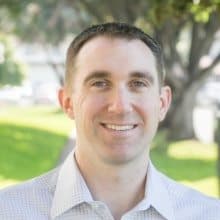 Clark revealed additional information on a post on the MicroVentures site stating;
"When I started MicroVentures… the landscape for investing in startups was a very different than it is today. Angellist was an email list, Kickstarter and Indiegogo had just begun perks based crowdfunding, and the Jobs Act was years away from being contemplated. At that time you needed at least $50,000 to invest in just one startup opportunity and if you didn't have a strong network your options for access to deals was limited. Additionally, the economy was still in a slump and angels had started to become more selective in the companies they backed.

"This opened up a big opportunity for MicroVentures. We were able to step in and help startups raise capital while also allowing investors, who didn't have access to startup deal flow, invest smaller amounts of capital. Initially Investors, FINRA and lawyers pushed back and didn't see why any investor would want to invest such a small amount of capital in a single deal. They were also worried it could be a hassle and risk to startups if they allowed several investors who they didn't have a relationship with invest in their company."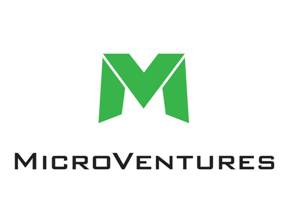 The more than $50 million raised to date includes investments in successful companies such as Twitter (IPO), Facebook (IPO), Yelp (IPO), Republic Project (acquired), LaunchRock (acquired), and Loom (acquired by Dropbox). Other notable start-ups that are currently part of the MicroVentures' portfolio include Structured Polymers, Soldsie, Biomeme and Oru Kayak, who was featured in the last season of Shark Tank and is actively raising capital via the MicroVentures platform today.
"MicroVentures gave us the opportunity to pitch in front of over 20,000 global investors," said Nathan Derrick, CEO of Supplyhog. "This allowed us to spend less time raising capital and more time growing our business."
MicroVentures was launched in 201o and has an investor community of over 22,000 individuals.  The platform is also a FINRA registered broker / dealer. The San Francisco and Austin, TX based firm is structured to provide an opportunity for angel investors to invest in startups alongside Venture Capitalists.