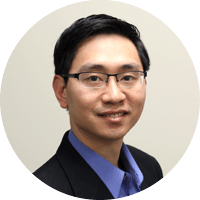 CommunityLeader and Verify Investor have announced a strategic partnership to provide crowdfunding and private placement platform operators with an integrated solution for verifying investor accreditation status which meets the SEC's "reasonable steps" standards required for all companies conducting Rule 506(c) capital raises.
"VerifyInvestor.com is proud to partner with CommunityLeader in developing a unique solution in the crowdfunding space," said Jor Law, co-founder Verify Investor, LLC. "Where many players are cutting corners, it is our pleasure to find a partner like CommunityLeader who demonstrates the same commitment to legal compliance, safety, and security as we do."

"CommunityLeader prides itself on building portals that protect its clients and their users," said Joseph Barisonzi, co-founder and CEO of CommunityLeader. "We investigated many verification providers before choosing to partner with VerifyInvestor.com because we believe their product is the most reliable and safest for our clients and their users."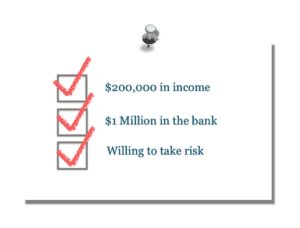 VerifyInvestor, started by an investment banker and a corporate and securities attorney,  provides a verification solution to determine if the investor is "accredited" under SEC rules. CommunityLeader is a software provider for investment crowdfunding platforms.