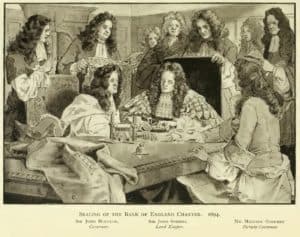 Capgemini recently posed the question;  "To what extent is crowdfunding a problem for our traditional bank manager? And what, if any, pressure does this bring to our big banks?"
We think this is an astute question to ask – especially in the UK where peer to peer lending is experiencing dramatic growth.  Meanwhile traditional banks… well not so much.
Associate Consultant Patsy Neville, part of the segment at CG that targets Operating Model & Performance Improvement, shared her wisdom on the pages of  the OMPI blog.  She posed the rhetorical question "if we remember the days when each business had a bank manager?"  What she is truly alluding to, is the disruption of the traditional banking industry as leaner and more efficient P2P sites such as Zopa, RateSetter, Funding Circle .. and the list grows –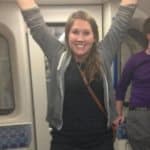 bring much needed efficiency to an industry that has been asleep at the wheel for far too long.  She makes the statement that if banks don't fight back … our bank manager could be left with a P2P shaped hole in their customers. Ouch.  But then it is her chosen metier to advise businesses on which way to turn.  Sometimes the advice can be difficult to swallow.
Neville notes that Santander and Funding Circle recently announced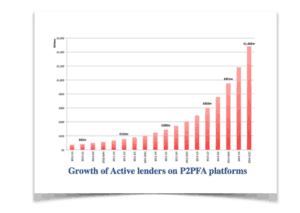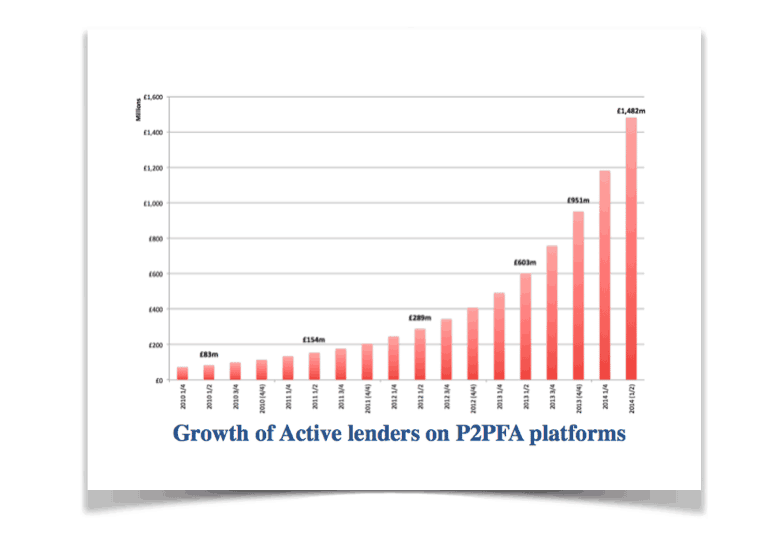 a quite sensible partnership.  This may be just the beginning of new trend.
But in the end she closes wondering;
"But how big is the jump between "partnership" and "acquisition"? My money is on pretty small, and I predict, actually expect, we will see acquisitions of P2P lending platforms from other large banks on the horizon very soon. I wonder if our Bank Manager is secretly thinking "Keep your friends close but your enemies closer"?"