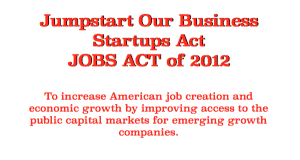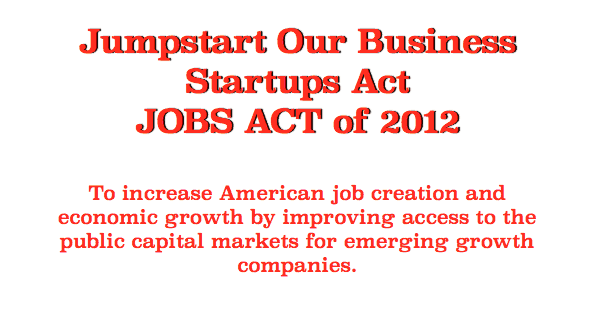 In the UK the first publicly listed equity crowdfunding round was a smashing success so why not the same in the United States?  The JOBS Act and the various provisions were largely designed to assist startups gain access to much needed capital but the intent was to help young companies but this does not mean boxing out the old ones.  In a report on WSJ.com, they highlight several companies intending to promote private placements including Salon Media Group (19 yrs old) and Giggles & Hugs (7 yrs old). Both are traded publicly today but both have indicated their interest in seeking new investors by promoting their securities offer.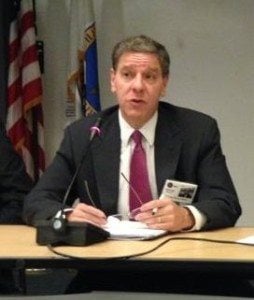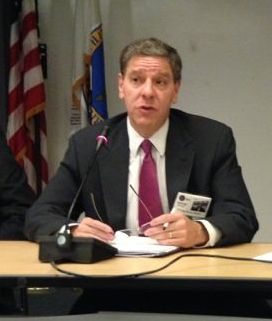 Doug Ellenoff, a leading attorney in the crowdfunding space is quoted on the phenomena;
"You can put it into the category of unintended consequences," says Ellenoff, referring to the use of the JOBS Act by publicly traded companies. "The whole point" of the law "was to make it easier for private companies to raise money," he adds.
The report continues to state that over 1600 companies have filed to generally solicit, a number that includes 36 publicly traded businesses.  This was as of June 30th.

Well known Securities Law Professor John Coffee Jr, commented that this "is perfectly permissible" and he "doesn't see any harm".

Sponsored Links by DQ Promote