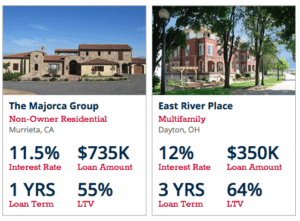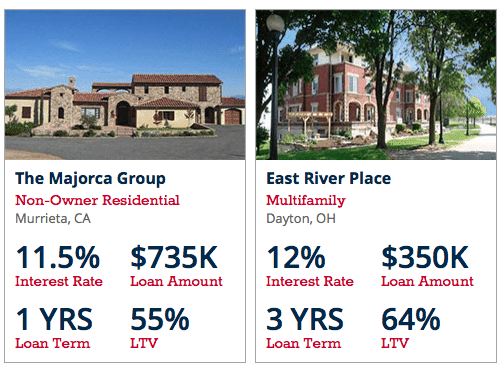 Money360, a peer-to-peer (P2P) real estate lending marketplace, has closed a $2 million commercial real estate loan crowdfunded by accredited investors. This was the third loan closed by Money360 in September. Money360 states their recently relaunched platform is on track to fund $25 million in peer-to-peer real estate loans before the end of the year.
Money360 launched their P2P real estate lending model in 2010, but subsequently put the business on hold until regulation caught up to allow this model to operate. Since Title II of the Jobs Act, implemented in September of 2013, Money360 says they have been installing a new leadership team and re-building the model for rapid expansion. Money360 has seen significant interest since relaunching its website last month with new online tools to match borrowers and accredited investors/lenders around the country.
The $2 million loan was secured by a first trust deed on a 120-unit apartment building in Kansas City, Missouri. The property is 96 percent occupied with steady cash-flow. Based on a third-party appraisal, the loan-to-value (LTV) was 64.5 percent. Money360 provided a 3-year loan at 11.5 percent interest. Money360 loans are funded by investment groups, banks, pension funds, high-net-worth individuals and other accredited investors.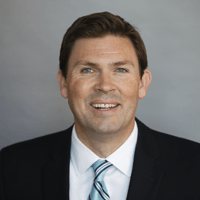 "Investors have been eager to participate in commercial real estate secured loans available on the Money360 platform because of the superior risk-adjusted returns," said Evan Gentry, Founder and CEO of Money360. "Accredited investors can purchase complete loans or fractional interests as low as $50,000 in crowdfunded loans, and Money360 investors can choose the investment opportunities that best match their investment preferences."

"Our full-service peer-to-peer approach to real estate lending and investment provides unique benefits to both borrowers and investors," said Dan Vetter, Money360 President. "Money360.com currently is sourcing and closing loans for borrowers and investors who want the benefits that come from an alternative to their traditional models of borrowing and investing."


Prior to joining Money360, Dan worked for PIMCO, the largest bond manager in the world with $2 trillion of assets under management. Dan oversaw $15 billion in managed assets across a wide range of investment strategies, advising institutional clients with respect to their residential and commercial mortgage allocations. Dan, a graduate of Harvard Business School, spent several years on Wall Street in various roles ranging from sell-side equity research to investment banking.