LendInvest, a peer to peer lender that targets the commercial mortgage industry, has shifted roles within the Montello.  UK based LendInvest originally started as a subset of Montello, a bridge finance company, but now roles will be reversed as Montello will manage funds under the brand of LendInvest.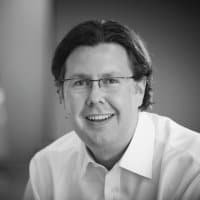 Christian Faes, co-founder and CEO of LendInvest was quoted on the change stating;
"This move makes perfect sense to us, and avoids the issue of possible confusion between the Montello and LendInvest brands.  LendInvest is a mortgage lender and Montello is the funds management business that backs many of the loans originated by LendInvest.  We will continue to provide the same great service, and fast and flexible bridging finance, now under the LendInvest brand.  We are one of the largest lenders in the short-term mortgage market, with a team of almost 40 experienced professionals, and substantial funding."
A merger of entities was publicly announced the end of September.  LendInvest has grown rapidly, executing on the increased demand for P2P assets and services.  Since the platforms launch LendInvest has facilitated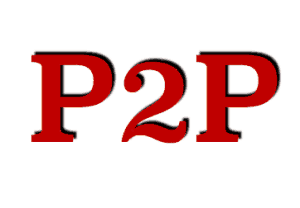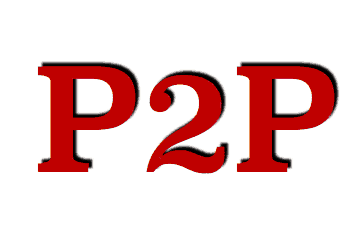 over £132 million in loans.  
"LendInvest has grown at a considerable pace since launching in May last year. It is now the world's largest peer-to-peer marketplace for real estate mortgages, and our investor inflows are growing exponentially." said Faes.  " We are currently originating and funding well in excess of £200m+ (c.$326m+) a year in short-term real estate mortgages, and this is growing month on month."
LendInvest stated this change shall position the company for future growth.