As retail investment crowdfunding has stalled in regulatory limbo at the federal level, many states have moved foreword with homegrown initiatives to bring investment crowdfunding to companies operating within their state borders.  The old media maven Chicago Tribune has shown they are interested in bringing the same to their home state by advocating equity crowdfunding in an editorial published  recently on their pages.
Noting that several neighbors have adroitly legalized the new approach to raising capital, the Trib states; "It's an idea worth importing to Illinois, if the legislature would pursue it".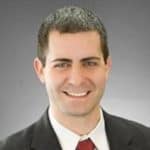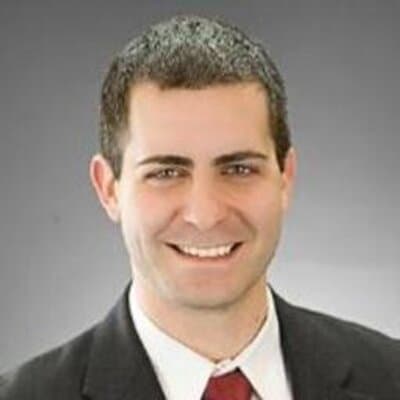 The author quotes securities attorney and Crowdfund Insider Contributor Anthony Zeoli when they ask the question, "where is Illinois"?  Zeoli explains that politicians hanging out in Springfield have not yet tackled the crowdfunding cause.
With Indiana, Michigan and Wisconsin already on board showing some "entrepreneurial spark" why hasn't Illinois embraced the need for innovation?
The scribes at the Trib are not surprised stating;
"It's disappointing, yet somehow not surprising, to find which state is not leading the charge. We've written before about the stifling, regulation-heavy business environment in Illinois. Here's a perfect example of a small-scale experiment that would say a lot about the state's commitment to supporting businesses and economic growth. … If only Illinois would try it."
Sure you could take a pass and wait for federal regulations to come to life but as Zeoli explains there is the risk the regs "will be too expensive for many startups to consider trying".
For residents of Illinios Zeoli has taken to the internet to champion his cause.  If you are interested in getting investment crowdfunding up and running in the state of Illinios check out IllinoisCrowdfundingNow.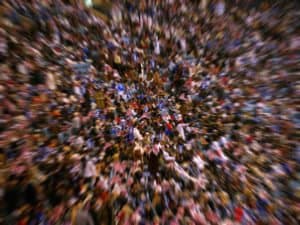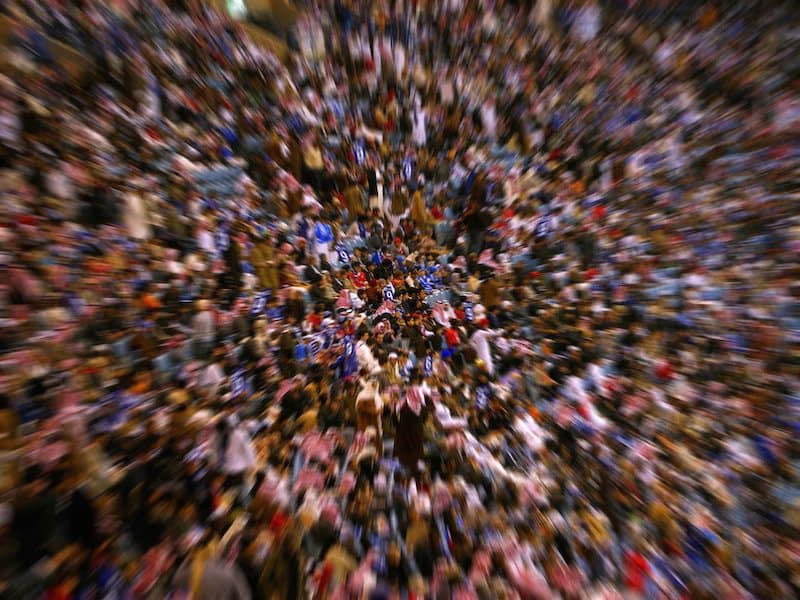 The Tribune rightly notes the internet is changing the world in many different ways.  One disruptive shift is the "impact of the crowd":  gathering like minds to support a cause or fund a project. With investment crowdfunding you are backing companies you believe will succeed. Sure investing in startups is risky but that is what entrepreneurism is all about.

It is inevitable that crowdfunding lands in the state of Illinois.  It is just a question of how and when.

Sponsored Links by DQ Promote