Econeers, the "green sister platform for sustainable investments" of SeedMatch, has launched an interesting campaign on their  platform – a project to crowdfund trees.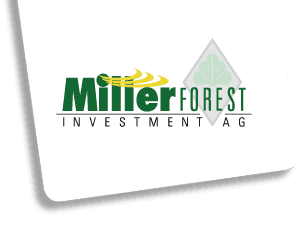 For only 10 days, the crowd has the option to finance trees with a minimum investment of € 250.00.  Outside of replanting trees an investor will benefit from a fixed rate of return. Econeers representative Michael Brey noted that Germany's first forest crowdfunding project is not only worthwhile for the return on investment, but will allow the trees to continue to grow in a part of the world that has suffered from deforestation.
According to the campaign, the key reasoning as to why the crowd should even invest in Miller Forest Investment AG, is that forests are the 'green lungs' of our planet and play an important role in protecting the global climate. Trees not only act as a natural air filter, some even product 1.7 kilograms of oxygen per hour – feeding about 50 people of one hour of breathable air.
Despite the forest being especially important to humans, animals and the environment, 13 million hectare (10,000 square meters) of forest are being destroyed each year, especially in South America. Example of the reckless deforestation has caused vegetation to decrease dramatically between the 20th and 21st century, going from 70% to 80% of forest land to only 10% leaving the country of Paraguay with the highest deforestation rates in Latin America.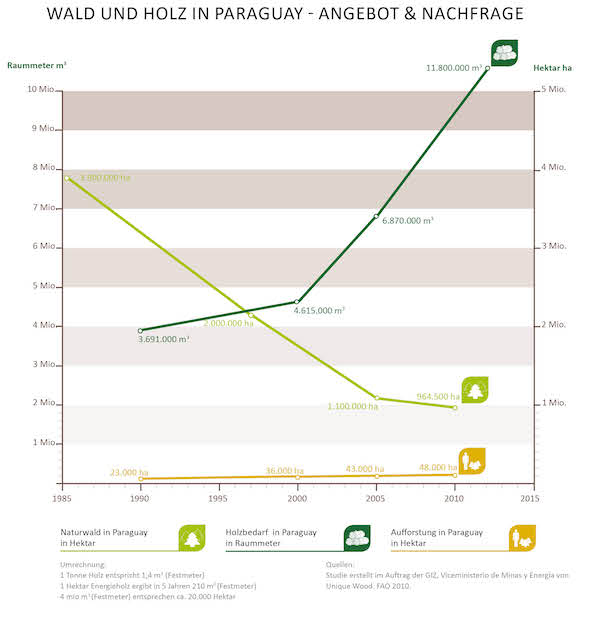 Brey reveals with the Miller forest energy for the first time allows a crowdfunded project to make an active contribution to the uncontrolled exploitation of forests and climate protection. The funds used from the Econeers  will go towards sustainable forestation of 25,000 eucalyptus trees in southeastern Paraguay. This would mean about 24 acres of fallow land and pasture are converted to forest area.
If the project achieves its initial goal of € 114,000, preparation of the soil will begin in early September 2015. Due to the soils often being heavily compressed in Paraguay by decades of overgrazing, they must first be plowed and loosened up. Once this process is finished, the eucalyptus seedlings are planted individually by hand.
After about two years, the trees may grow to a considerable height. Once the trees have grown for five years, the second growth cycle of the plants may begin. In this phase, the trees are then cut down made into logs that are then processed into wood chips and sold to customers in the region. This will eliminate long transport distances and local industry receives in comparison to fossil fuels such as coal, oil, or gas and has very climate-friendly energy sources.
Currently the Miller Forest Investment AG and its partner, Felber Forestal SA employs about 150 people, making them one of the largest employers in southeastern Paraguay. It was noted that project also promotes the development of new infrastructure for the local people.
Brey shares,
"The Crowdfunding for Miller Forest energy is completely sustainable: it is environmentally sound and good for the climate. Each invested EUR saves 20 kg of CO2 emissions and compensates [transportation such as air travel]. They support the local people of Paraguay, which give the reforestation projects [in] education and career prospects. Finally, [backers will] benefit from the sale of wood energy produced by a return of 5% annually received for [their] investment."
With an estimated annual return of 5%, as of today, 37 investors have joined to fund €25,750.  The organizers are hoping to raise enough funding to reforest a minimum 20 hectares of fallow land.

Have a crowdfunding offering you'd like to share? Submit an offering for consideration using our Submit a Tip form and we may share it on our site!

Sponsored Links by DQ Promote