Last week, Virgin Media Pioneers (VMPs), an online community for entrepreneurs that aims to support British business, hosted an award-winning web show, On The Line. As a valuable member of the VMPs, Volpit, a startup investment platform was delighted to speak about their journey as a startup in Tech City.
The event took place in Bold Rocket, Shoreditch – London's tech hub, where over 60 people attended. A range of startups from retail to travel & tourism gathered together to celebrate the filming of the second series of On The Line. The catering at the event was prepared by London startup – One Fine Meal and the drinks were supplied by London's first Hawaiian restaurant,The Pond Dalston – both exciting startups that are soon to launch funding rounds on Volpit's platform.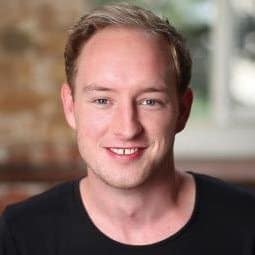 During the event, Co-founder of Volpit, Patrick O'Flaherty stated, "We've come a long way since we first came up with the concept behind Volpit and the last few months have been a huge learning curve as we've brought the company to life. The support we've received from the Virgin Media Pioneers community has been incredible and it was great to meet up with many startups that have gone through funding rounds on the Volpit platform."
On The Line, the global Webby Award recognized web show from Virgin Media Pioneers has returned for a second series and is now available online. In the second series, Volpit was in the spotlight representing London's Tech City. Launched in July 2014, Volpit aims to simplify the funding process by integrating tools such as the PitchBuilder™ to save time for both startups and investors. It has already raised £200,000 in funding for startups on its platform and has over 2,000 registered investors.
This series follows Volpit's journey to a successful launch and explores the opportunities and challenges its founders tackled along the way. It also features commentary from investors in Tech City, who offer insight into how London's technology startup space has matured and where it is heading in the near future.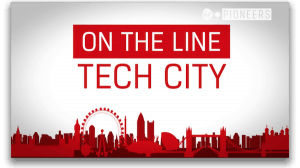 Volpit is the first startup investment platform to remove the time restrictions (a countdown until the end – known in the industry as days left), from its pitches through the PitchBuilder™ tool. This feature will soon integrate the SEIS and EIS application process, which will represent a huge step forward in bringing the application process online. Startups will be able to apply for advanced assurance whilst simultaneously creating an online pitch. The application will then be automatically sent across to HMRC for approval.

Sponsored Links by DQ Promote