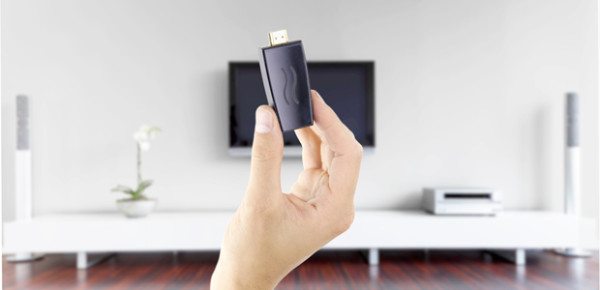 Although it was a huge success on crowdfunding giant, Indiegogo, it seems Denmark-based company AIRTAME is now facing severe backlash from its backers not only after failing to set an actual delivery date, but also signing up for the platform's new "forever funding" program.
According to VentureBeat, the campaign, which closed earlier this year after nearly raising $1.3 million to build its small device to allow you to stream any content from your computer to TV – wirelessly, recently stated that they have decided to look into Indiegogo's program to continue to raise more funds for the project.
The team shared, "We have some excited news to tell you. AIRTAME has been exclusively invited to pilot a brand new Indiegogo program. Essentially it will allow us to pick up exactly where we left off, and couldn't have come at a better time as we're almost about to hit the market with our groundbreaking new standard of wireless HDMI.

"Indiegogo selected AIRTAME to represent their new program because we show such solid progress and high demand. Furthermore, we are going the extra mile for excellence – so Indiegogo considers us a great example of their platform. Something we're truly overwhelmed by."
Its backers immediately raised questions about the company's reliability and the platform's strategy to move beyond its crowdfunding roots. One commenter even shared, "Wow a new campaign for new features! … oh wait, did I miss the part where I actually received the first product I paid for or are you raising money for more vaporware??"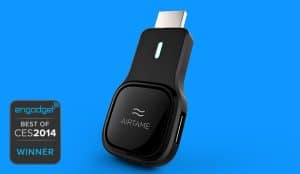 Meanwhile, the AIRTAME team has also apologized for failing to deliver the product to backers before the summer, but explained that with the huge demand, it had to figure how to build and ship 15,000 units, far more than it originally anticipated. They stated in a blog post, "We want to thank everyone for your patience and support. Please know that we are pouring our hearts and souls into this project. The BETA versions are expected to ship in July, with general shipping to backers starting in October and pre-orders to follow shortly after."
While understanding of the company's strategy, another backer noted, "I agree with pretty much everyone before, get the first product out before you starting trying to do something else clever. It would be nice to know/be told that this won't have any effect on the shipping of the original backers' rewards, but to be honest I doubt I would believe it, even if I were told that. I know these sort of things are not simple but it would nice to think that you were focused on what you promised to deliver some time ago."
Since announcing its participation in the Indiegogo program, AIRTAME has raised nearly $10,000.
Have a crowdfunding offering you'd like to share? Submit an offering for consideration using our Submit a Tip form and we may share it on our site!