World Crowdfunding Council (WCC) Meeting Scheduled for October 23rd in Las Vegas.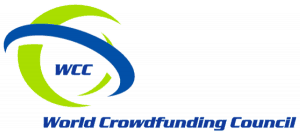 The Global Crowdfunding Convention and Bootcamp (GCCB) has claimed the title of the longest running crowdfunding convention.  The three day event was founded by organizer Ruth Hedges and is now on its 3rd year following the signing of the JOBS Act back in 2012.  As part of the annual gathering the inaugural convening of the Worldwide Crowdfunding Council will take place during GCCB.
The WCC is scheduled to hold its first meeting on Thursday, October 23, 2014 from 1:00PM to 2:15PM.  The meeting will be conducted in a town hall meeting format. It will be attended by global Crowdfunding leaders from the Continents of Asia, Australia, South America, North America and Europe. Attendees from the 3rd Annual Global Crowdfunding Convention and Bootcamp will also participate in the town hall meeting.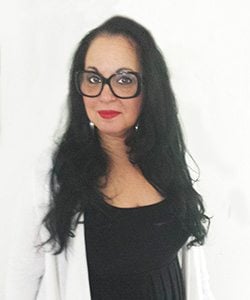 The findings from a research study on crowdfunding that was conducted by the Australian government will be reviewed during the session. There will also be a discussion about the social and niche investing communities that are now emerging and why they are essential for the growth of the Crowdfunding that will be moderated by WCC co-founder David Markowski.
WCC's co-founder Ruth E. Hedges, who is one of the original pioneers of the Title III legislation enacted by the JOBS Act said;
"I came up with the idea for all of the world's crowdfunding leaders to assemble at a meeting because I believe a collaborative strategy and effort will prove to be the catalyst that will ignite global Crowdfunding".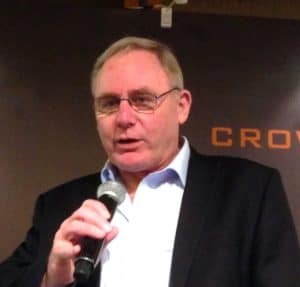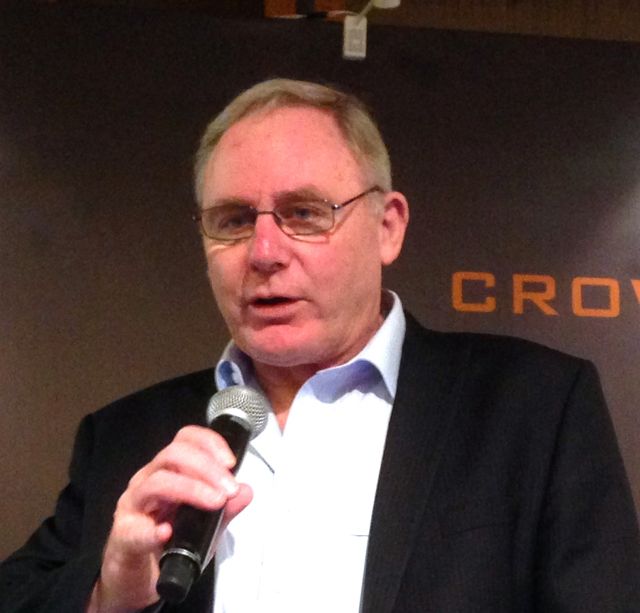 Paul Niederer, the CEO of ASSOB which is the world's oldest and most well established Crowdfunding platform and who is one of the WCC's initial Directors said;
"the world was more than ready for a council of its Crowdfunding leaders to be formed and to assemble and work together to make Crowdfunding a success globally".
Korstiaan Zandviliet, another of the WCC's initial Directors and who co-founded Symbid (OTCBB:SBID),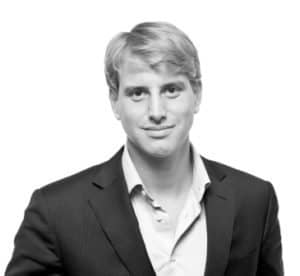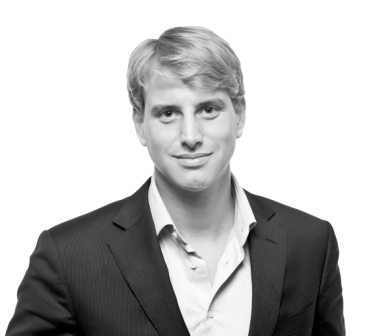 Europe's oldest Crowdfunding portal commented'
"I am delighted to collaborate with such an esteemed group of Crowdfunding thought leaders as our industry continues to grow and mature."
Many esteemed individuals will be traveling to the United States to attend the meetings.  Some notable names include; Allesandro Lerro from Italy, Jon Medved from Israel, Sandi Gilbert from Canada, Miguel Moya from Spain, Javier Salinas from Peru, Yvonne McLaren from New Zealand, Barry James from UK, Xiaochen Zhang from China and Aleksandr Tsukanov from Russia.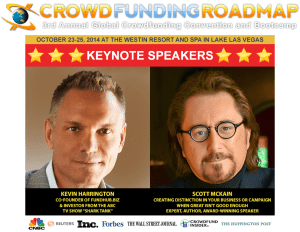 During regular sessions of GCCB a diverse range of speakers and subject matter will address the innovation now called crowdfunding.  Kevin Harrington, best known as the "Inventor of the Infomercial" and one of the original "Sharks" on television's "Shark Tank" will give the keynote address on Friday, October 24, 2014.

Sponsored Links by DQ Promote