UK based peer to peer lending platform Funding Circle has announced a partnership with global consulting firm PWC to support more UK businesses access capital.  PWC will now funnel small business clients seeking funding to Funding Circle.  This is similar  to the agreement Funding Circle revealed this past summer where global banking firm Santander will do the same.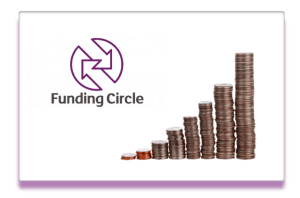 Funding Circle states that while alternative finance has grown dramatically – estimated to be at a clip of 250% this past year along – awareness still remains thin amongst business owners. This partnership is a natural step in the evolution of efficient capital allocation as many large established financial firms are simply not structured or inclined to help finance small business.  Innovative companies such as Funding Circle can efficiently connect investors with businesses via their online marketplaces.  PWC and Santander may still continue to hold a relationship with the business and thus may generate business in the future. 
Funding Circle states that as part of the agreement;
"…borrowers will be able to access PwC's My Financepartner, a new subscription-based accounting service aimed at smaller, growth–oriented companies. The service enables small businesses to operate their finance function and access expertise on a similar basis to larger companies, but on a more affordable and flexible basis. The package includes business analytics and compliance support and is designed to be used in conjunction with regular face-to-face meetings with a PwC accountant".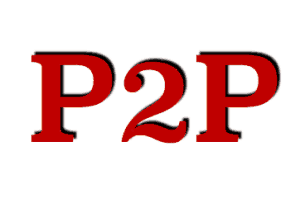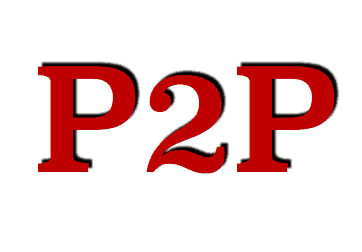 Funding Circle currently has operations in both the United States and the United Kingdom.  Some industry participants see a total addressable market for P2P lending in the US of $2.7 trillion.  To date Funding Circle platform has facilitated over £390 million in loans.  The growth of P2P lending in the UK has been picking up pace and expectations are for total loans to surpass more than £1 billion for all of 2014.  The UK government has delivered a solid endorsement of this new competition for high street banks by funneling funds via the British Business Bank.  Funding Circle has a commitment of £40 million from the bank today.  Simultaneously the UK government has approved P2P asset inclusion in ISAs or retirement accounts.  Presently there is a consultation paper out with request for feedback as final rules and management are determined.
Funding Circle raised a significant round of funding this past summer in the amount of $65 million.  Multiple well known venture capital groups led the funding round.  Funding Circle has also indicated their intent to expand their model into other national markets.
Funding Circle was launched in the United Kingdom in 2010.