Realty Mogul Continues Expansion in Indiana With Second Investment in 3 Months.


Realty Mogul, an online real estate crowdfunding platform connecting accredited and institutional investors, announced that it has successfully crowdfunded the English Village Apartments, a large multi-family community located in southeast Indianapolis. Realty Mogul's accredited investors used its online crowdfunding platform to help the project's sponsor, Birge & Held, purchase the property.  Birge & Held is a national real estate and private equity firm focused on the multi-family sector.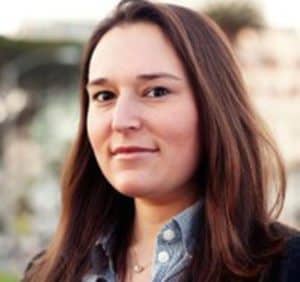 "This transaction follows another recent funding of ours that was also in the Indianapolis area," said Jilliene Helman, CEO of Realty Mogul. "The English Village complex represented an opportunity for our investors to participate in a multi-family residential project with potential value-add rental upside through Birge & Held's planned renovation program. The Indianapolis area is a large metropolitan area and the demand for apartment assets there is solid. Our investors were also attracted by the fact that new development seems to be limited in the southeast Indianapolis submarket, so that competition to this property will likely remain low for some time."
The English Village Apartments were built in 1988 and contain 208 units within 13 two-story town home-style buildings. The 140,320 square foot property already operates in the 90%-93% occupancy range and is in the midst of a renovation program that Birge & Held intends to complete. The complex is close to major freeway arteries and lies near the industrial employment centers of East Indianapolis, in addition to being only 15 minutes from the central downtown area.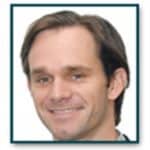 "This property represented a chance to manage a solid value-add opportunity in an apartment complex in the southeast Indianapolis submarket," said Andrew Held, president of Birge & Held. "The in-place renovation program has already resulted in average rental increases of $57/unit/month, and we intend to continue this rehabilitation work. We own two other properties in the immediate vicinity, so not only are we quite familiar with the market dynamics of the area, but we believe we can bring additional management efficiencies that may assist in reducing expenses at the property."
Since 2008 Birge & Held, and its affiliates, has acquired and managed over $130 million in multi-family assets across the country.


Since the platforms launch, Realty Mogul has facilitated over $36 million in crowdfunding representing a total cost of properties of over $236 million.

Sponsored