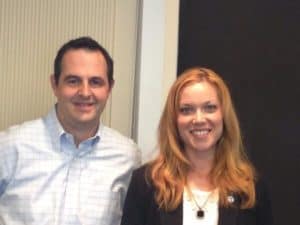 Crowdfund Insider Senior Contributor Georgia Quinn has been acknowledged as a "Top Female Attorney" in New York. Organized by Thomson-Reuters, Quinn will be joined by other honored attorneys in a special section to be featured in the New York Times next March.
Quinn is a Senior Associate attorney at Seyfarth Shaw. She is also the driving force behind Disclosure Dragon, a semi- automated private placement memorandum (PPM) service that lowers costs for issuers.  At Seyfarth Shaw, Quinn has led the firms crowdfunding practice within the Capital Markets group. A frequent speaker on the various aspects of the JOBS Act and investment crowdfunding, Quinn has been writing about new forms of finance, including peer to peer lending, within the United States and abroad.
Quinn commented on being acknowledged as a leading attorney in New York;
"Many thanks to Thompson Reuters, I am truly honored by this recognition, especially in a market like New York. This will drive me to work harder to achieve efficient and fair capital markets for my clients."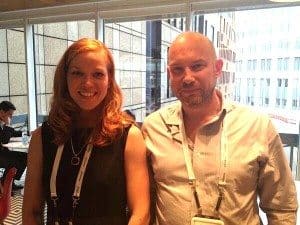 Thomson Reuters "Super Lawyers" is a rating service for attorneys who have attained a high degree of peer recognition and professional achievement. The nomination process includes independent research, peer nominations and peer evaluations.