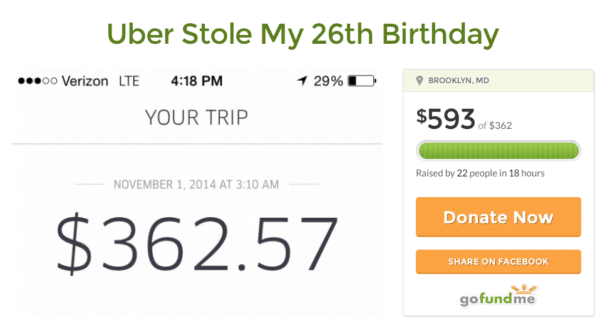 Gabrielle Wathen got more than she bargained for when she got nailed for an Uber charge of $362 dollars.  After realizing she was on the hook to pay Uber's somewhat usurious peak charges she took a practical approach and hit GoFundMe to crowdfund the bill.  It seems a bit of partying on Halloween had dampened her birthday on the following day thus inciting her to launch a campaign because "Uber Stole My 26th Birthday":
"Last night was Halloween. Great time. Today is my 26th birthday. Not so great time. I live in Baltimore and went out with my friends to celebrate my birthday at midnight. When 3 AM rolled around, I suggested we take an Uber home to avoid drunk driving (#responsibility/#MADD).  I live 22 minutes , tops, from the party I was leaving.

When I awoke this morning, I heard a friend talking about how outrageous Uber rates were the night before (9x original rate). I checked my bank account when, unbeknowst to me, I see a charge for $362. Not only is it my 26th birthday, it is rent day. My rent is $450 and I can no longer pay it today due to this completely outrageous charge.

I have had little to no luck in disputing this transaction."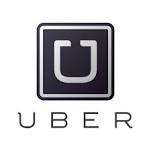 Uber has been hammered before for their "market driven" pricing structure but when you use the service it is always buyer beware. Gabrielle claimed mercy as she works as a waitress at two restaurants and part time at the Baltimore City Paper.  Fortunately for her the funding target was quickly raised, at least in part due to an anonymous contributor who kicked in $220 to join the other 21 donors.  What she didn't bargain for was the national attention she created by write-ups in Business Insider, NY Mag, TechCrunch and probably more.  Not only that, in raising funding in a very public forum, such as GoFundMe, she must endure the scrutiny of her peers.  While 22 samaritans were empathetic in her plight many others felt  she was not quite worthy of a donation based off of stupidity or naiveté.
To quote some other commenters:
"I'm not sure who's the bigger dummy, this girl or the people who donated?! Time to be a grown-up Gabbo."
"I'm sorry but you are an idiot. Its your own fault. And anyone who donated to this idiot, how could you donate after she a subtle but actually really obvious insult by saying "Thanks for the right Muhammed"? People these days are sick. And girl I bet you'll spend most of this money on coke."
"Pathetic, it tells you how much it will cost before you accept the ride. Can't believe people actually donated."
"Once you pay your rent, maybe you should consider taking responsibility for your actions (drunken 3AM decisions are rarely good ones), apologize to Uber who did nothing wrong and doesn't need your bad publicity, check out an AA meeting. There's lot's of people there who can share similar stories."
"Responsibility is a bitch isn't it! As one person quoted "Uber MAKES YOU TYPE what the current fare increase is so you're aware that you're requesting a ride during a price hike. Now you've made you money you needed do to you irresponsibility, now end the donation drive and learn."
"Congrats on bieing one of the biggest scam artists I've ever heard of! You had to type in the surge amount before you ever took that ride, but you didn't tell your friends and family that, of course not. You just got themto pay for your total being a lying, cheating sack of poop. Next time pay your bills before you go party your fool head off!"
"The dog rescue I support could have saved 5 death row dogs today for what people paid to allow you a "pass" on a tough life lesson."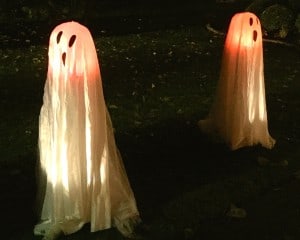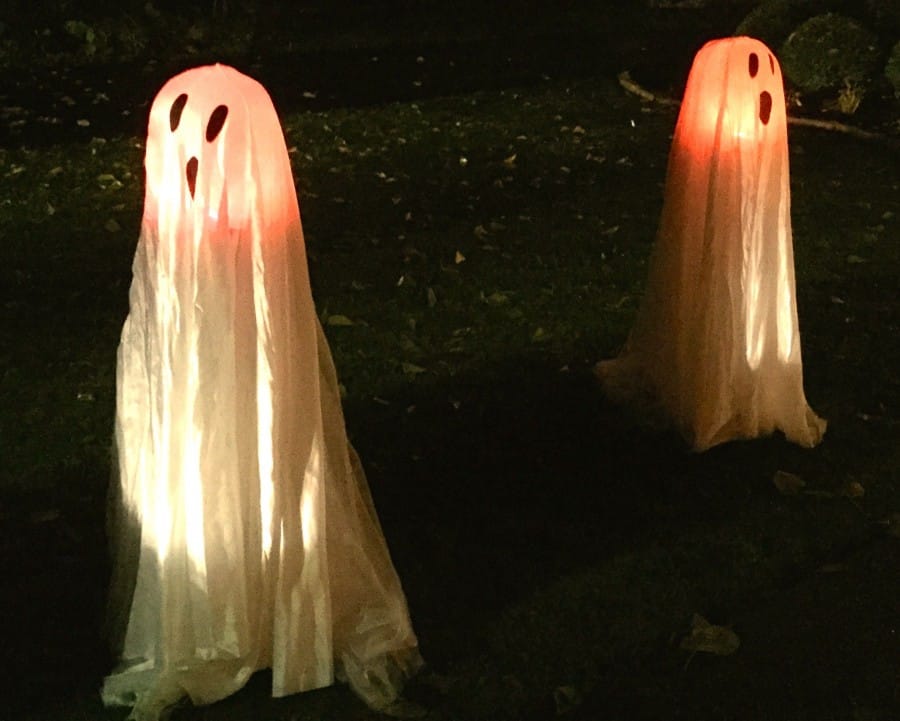 Now not all the comments were so harsh on Gabrielle but there were certainly plenty to ruin her Birthday weekend.  It seems that she took the advice of several telling her it would be best to remove the campaign as it is now gone from the pages of GoFundMe.  The additional $231 overage should help ease the pain.

So probably the better lesson here, beyond using Uber during peak hours, is that the internet is a very public place.  Sometimes questionable judgement and public exposure creates an uncomfortable situation.  Sounds like a good article for the City Paper…

Have a crowdfunding offering you'd like to share? Submit an offering for consideration using our Submit a Tip form and we may share it on our site!

Sponsored