Australia based Crowdfunding Platform Pozible Partners with China Government Office  to Connect Entrepreneurs with Capital, Manufacturing Support, Chinese Entity Setup and More.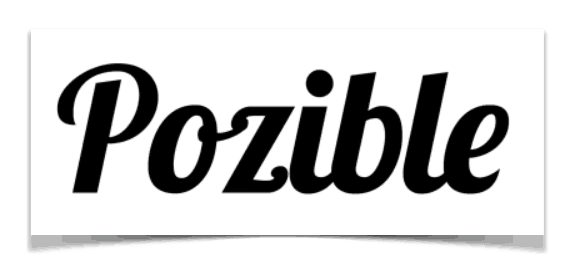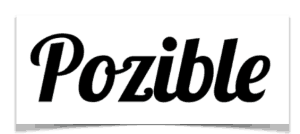 Pozible, an international crowdfunding platform based in Australia, has partnered with IDG Capital Partners and the Shanghai-Nanxiang government to award matching funds and other support to the entrepreneurs behind the seven strongest Internet of Things (IoT) projects in a three-month promotion starting November 15, 2014.
Part of Shanghai-Nanxiang's Technology 50, a program to provide new technology companies with office space, investment opportunities and other services, with the help of Chinese venture firms, the initiative seeds to boost the hot IoT development market. With IoT on the rise, the Chinese government has been supporting innovators in the sector and, according to information from Pozible, planning to invest $600 billion by 2020 in IoT.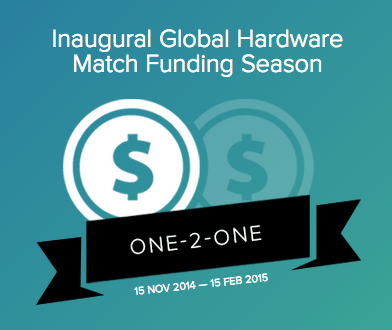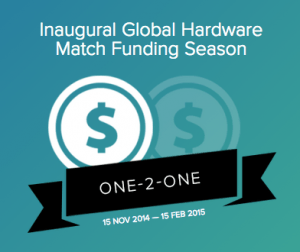 IDG Capital Partners is a China based venture firm that primarily seeks to invest in projects based in Asia. Since their founding in 1992 IDG has invested in some of the biggest Asian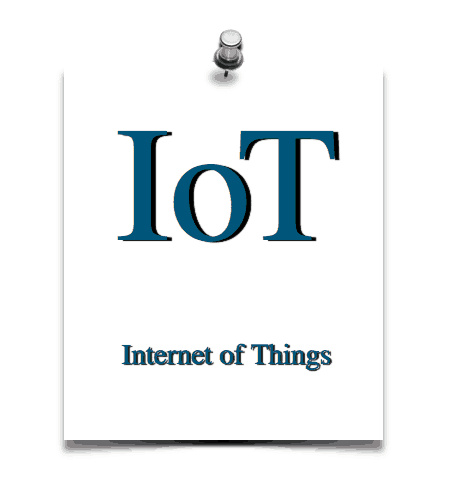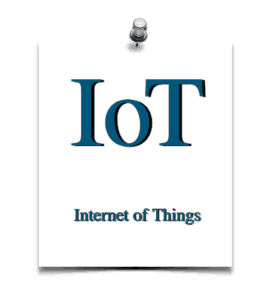 companies such as Baidu, Tencent, Sohu and more.  Their investments range from $1 million and up to $100 million.  An opportunity to participate and cultivate new technology could give the firm an advantage in the hot IoT market.
Any IoT-related hardware project that registers on the Pozible platform during the three-month season will be eligible for the program. On February 15, 2015, the seven projects that raise the most funds for their campaigns will receive a dollar-for-dollar reward. The top funding campaign will be awarded up to $81,000; up to $32,000 matched funds will be granted to the runner-up; and a maximum of $9,000 will be awarded to the remaining five campaigns.
In addition to the matched funds, the Shanghai-Nanxiang government will provide the winning campaign owners with manufacturing and prototype resources, free Chinese entity setup services and will even introduce the teams to potential investors.
Rick Chen, co-founder and CEO of Pozible commented on the new strategic partnership.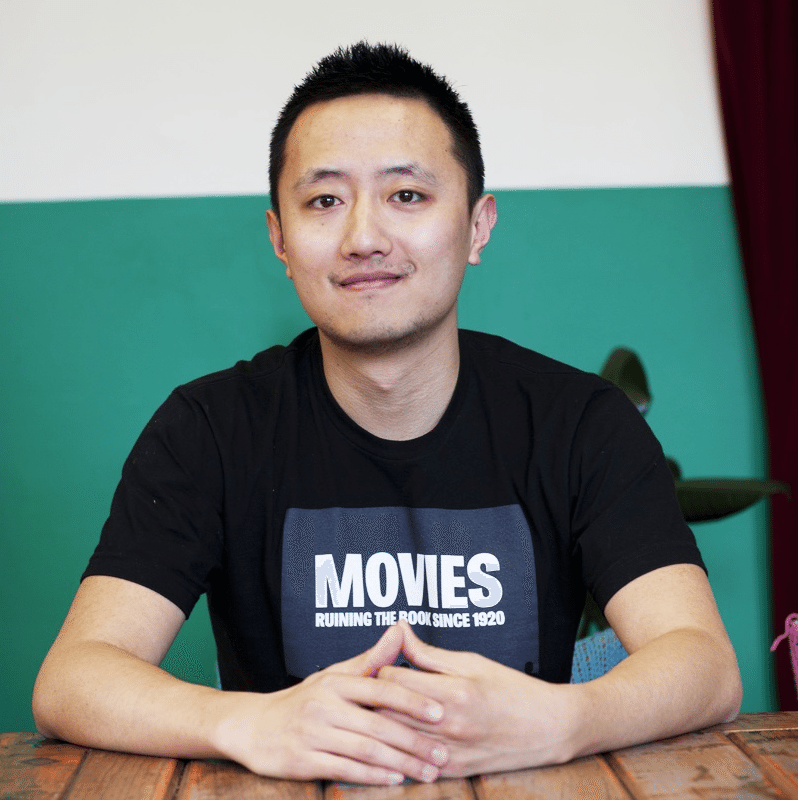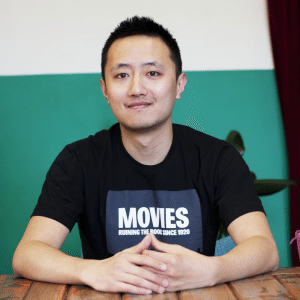 "As one of the largest crowdfunding platforms in the world, Pozible has always been focused on connecting great ideas with great opportunities. This partnership with the Shanghai-Nanxiang government and IDG Capital Partners allows us to take our efforts a step further by offering our campaigners with an extra funding boost," said Chen. "China is a great place for hardware companies to get off the ground, but it can also be difficult for outsiders to navigate its business and manufacturing networks unless they have an understanding of the market. The connections and support the Shanghai-Nanxiang government is offering the winning campaigners is more valuable for the long-term stability of a future company than the funding match."
"China is becoming the global leader in IoT. We're happy to support this new initiative and encourage entrepreneurs to grow their tech with us," said Aliza Gao, representative with Technology 50.
"We're excited to get involved with the work Pozible is doing to encourage innovation globally. There's never been more interest in new technology, and we're looking forward to seeing the kind of projects that emerge," said Phil Jiang, managing director IDG China, Shanghai Office.

Pozible, while based in Australia, has opened up offices in the United States, Singapore and China to extend the reach of their crowdfunding platform.  The site has raised almost $25 million USD since launch and is striving for growth outside of their native market. Pozible has launched funding for over 7500 projects with a 57% average success rate to date. With Chen's solid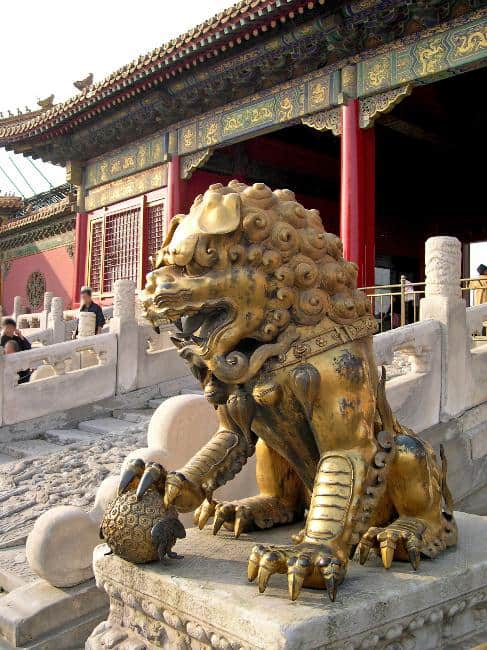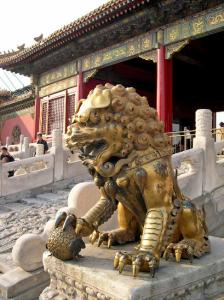 Chinese connections there is clearly an opportunity to accelerate their growth and presence in the largest market in the world.

In a discussion with Crowdfund Insider earlier this year, Pozible touched on the opportunities of becoming an investment crowdfunding platform to complement their current rewards based approach.  With regulations in Australia currently described as "unworkable" Pozible has been pushed to growth in markets beyond the Aussie borders.

Sponsored Links by DQ Promote